2016 has been a busy year with more than 100 stories on the website. As new year dawn, discover the most popular news, videos and teams!
The 5 most popular news
Jura Synchro published, for example, the interview of Marylin Langlois, the coach of Les Suprêmes Seniors. Last February, this team became the new Canadian champions in Waterloo!
We stay in Canada with a news about another team: Nexxice Senior. The coach of the team, Shelley Barnett has been interviewed about the foreign skaters in her team.
Let's go now to Finland, a country that interests a lot of synchro skaters. Since early November, the qualifications are in full swing. The victory of the Rockettes at the first Qualifications has attracted significant reader's attention, as weel as the second event in December where Marigold and Team Fintastic won the gold.
The interview of Siiri Eskelinen, the coach of the Junior Dream Edges, did one of the best score this year on the website. You can discover this interview again here!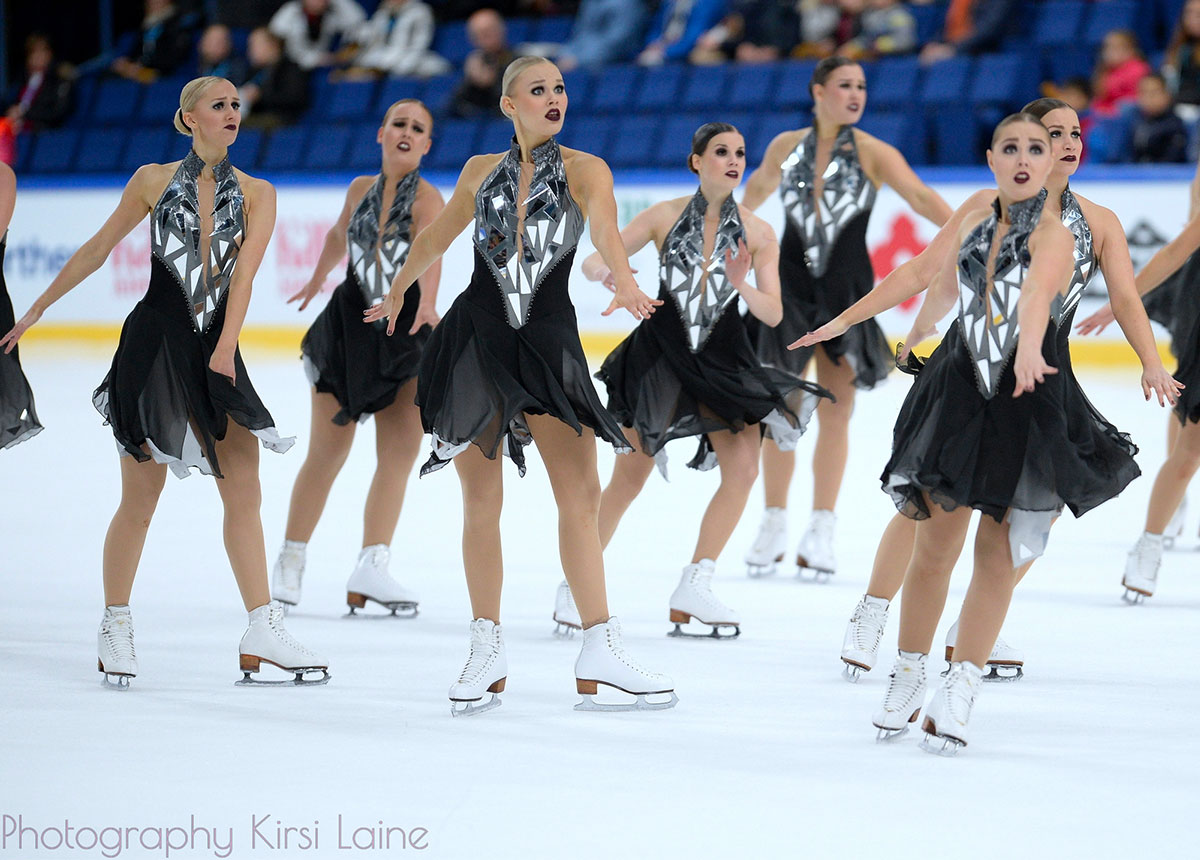 The 5 most consulted teams
Launched two months ago, the « SynchroBook » seems to be appreciated by the public. An increasing number of teams register each week. Visitors also enjoy exploring the SynchroBook to know more about teams. Here are the 5 most consulted teams this year:
1. Team Temptation Senior - Belgium
2. Dream Edges - Finland
3. Nexxice Senior - Canada
4. Team Bernettes - Switzerlans
5. Team Spirit - Great Britain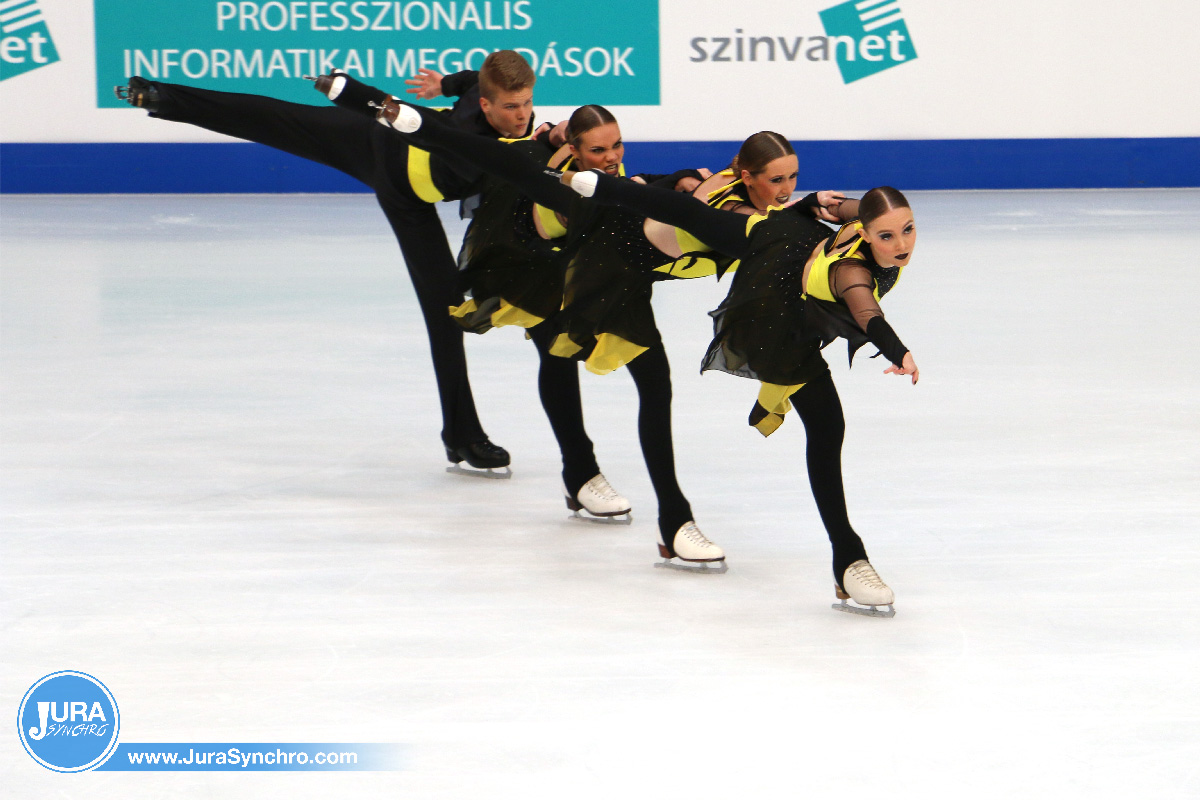 Team Temptation, 2016. /Credits : Jura Synchro News
The 5 most viewed videos
Watch again the best videos produced in the different playlists of Jura Synchro.
Happy New Year 2017!