News




First Senior Elite 12 medals awarded in Finland
By Jura Synchro

NOV 13, 2022

Team Lumineers with coaches (from left) Henriikka Latva, Jenni Rahko and Liisa Lakela. (Credits: Hannu Vanhatalo)
For the first time in synchronized skating history, ISU Senior Elite 12 was part of the national qualifications in Finland with Lumineers Synchronized Skating pioneering this section.
Text: Catarina Stewen
Photo: Hannu Vanhatalo

Past weekend, Finland's first national qualifications in synchronized skating were held in Lahti. For the first time in skating history, this included the new twelve-skater ISU senior category Elite 12. Lumineers is the first team in Finland representing the new category, which aims to introduce synchronized skating as an Olympic winter sport. 

Lumineers skated their catchy short programme on Saturday, with the theme "Disco", to tunes from 1980's disco queen Donna Summer. Their free programme "Movement", performed on Sunday, is an artistic contemporary dance performance telling the story of overcoming an inner struggle through different formations and body movements. The team earned a total score of 171,10 points.  

"Overall, we are quite happy with the weekend," says captains Kia Janatuinen and Pinja Sten. "In the short programme, we succeeded in bringing a confident and energetic routine performance on the ice. We also enjoyed premiering our free programme, despite some small mistakes. Now is a good time to continue perfecting our programmes to the second qualifications and our first international competition."


"It was wonderful to compete for the first time this season," says head coach Liisa Lakela. "The atmosphere in the rink was fantastic and the new category was warmly received, although we competed already in the afternoon. We managed to perform an energetic short programme with the team clearly enjoying being on the ice. The free programme had good elements, but also a few unfortunate falls. We'll now continue training to improve the quality of the various elements and deepen the interpretation heading towards the international competition season, where we'll compete with other Elite 12 teams."
Lumineers is bringing their programmes to the international audience at their first international competition for the season at
Lumière Cup
in the Netherlands on 8-11 December, right after the
second qualifications
in Finland.
Facts about the Elite 12 category
The International Skating Union ISU has officially announced the Senior Elite 12 category from this season 22/23 with the aim to introduce synchronized skating in the Olympic Winter Games. Last season was a trial and this season the twelve-skater senior teams compete parallel with the sixteen-skater senior teams.

The two competition programmes' requirement level, length and number of elements are the same for both Senior categories. The compulsory elements and rules are tailored for both number of skaters.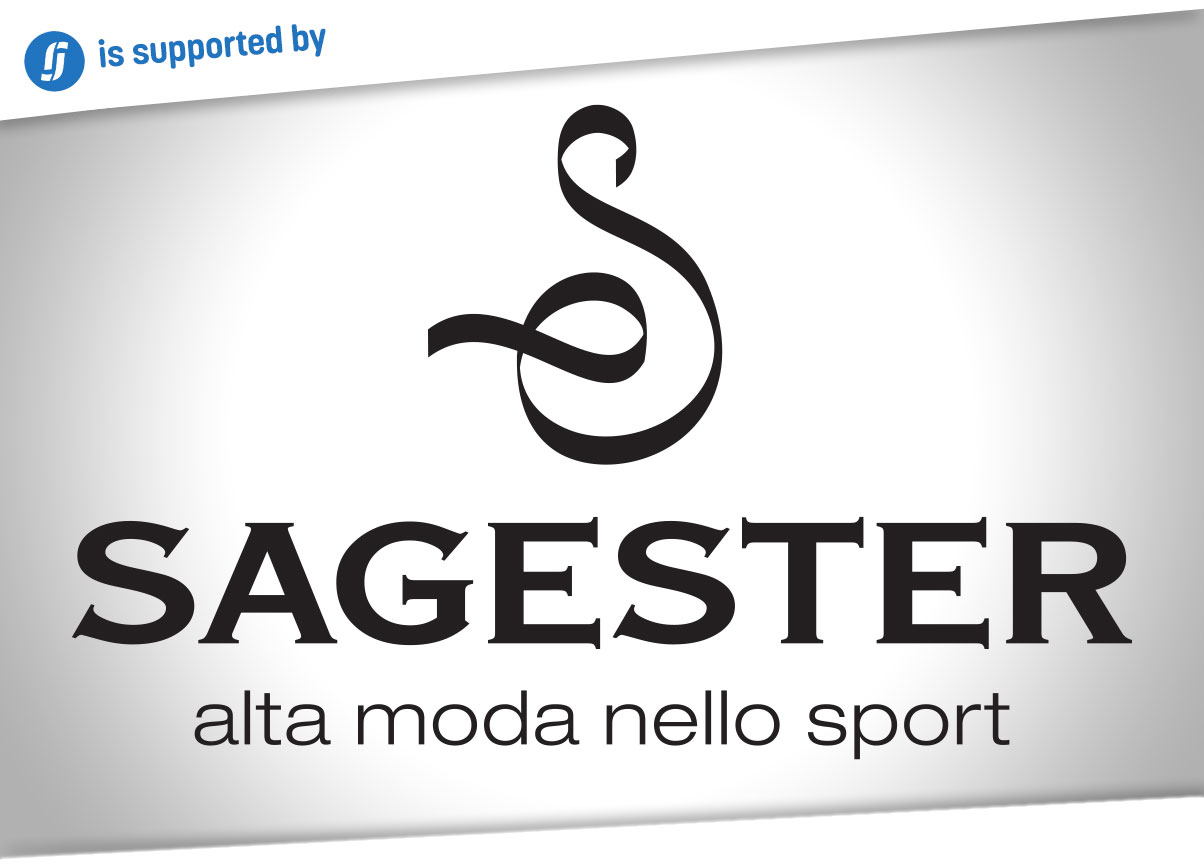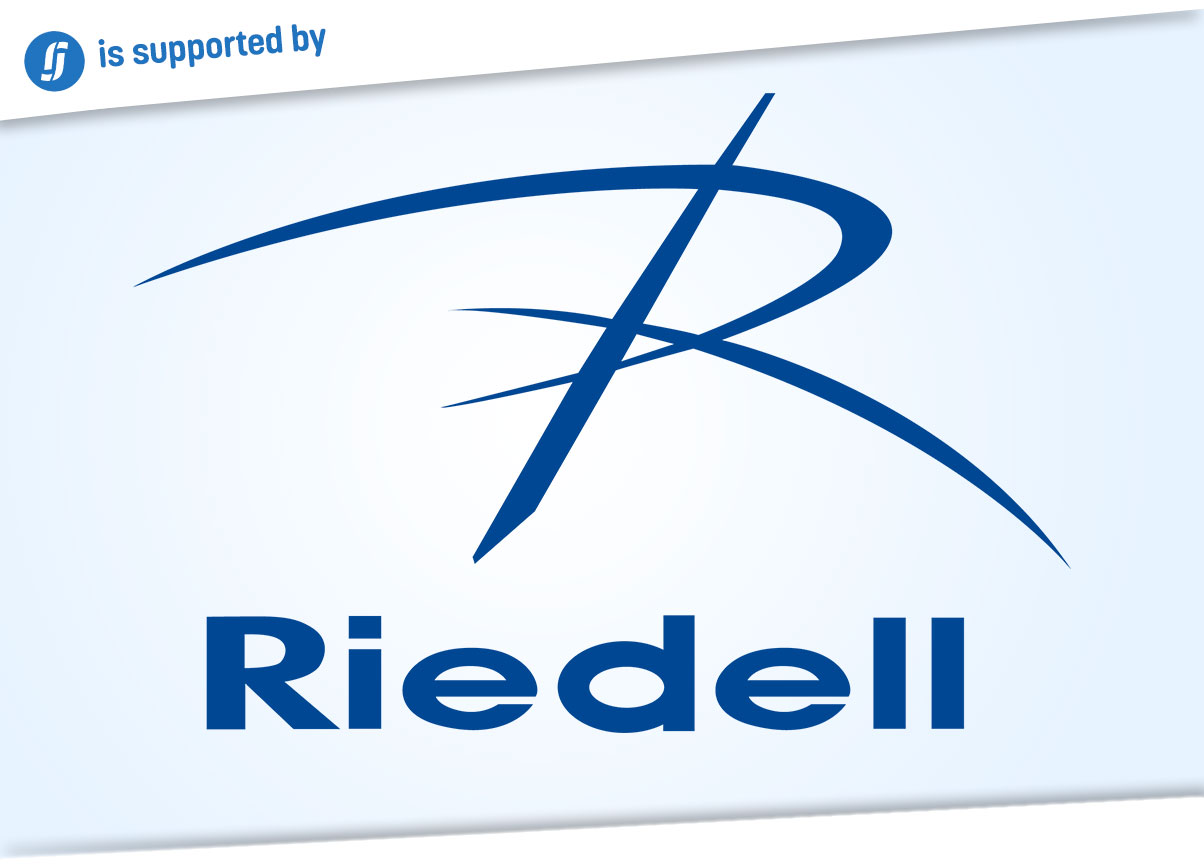 Results - TOP 3
Finnish first qualifications 2022
Lahti (FIN)
NOV 05, 2022 - NOV 06, 2022
Senior
Junior
Novice
Novice A
Elite 12