Recap




All eyes on Eindhoven this weekend for one of the first international competitions of the season
By Jura Synchro

DEC 10, 2022

Valley Bay Synchro made a great start to the competition by finishing first in the junior short programs. (Credits: Ville Vairinen - 2022)
The Lumière Cup lived its first day of competition on Friday. Twenty teams competed at the IJssportcentrum in Eindhoven.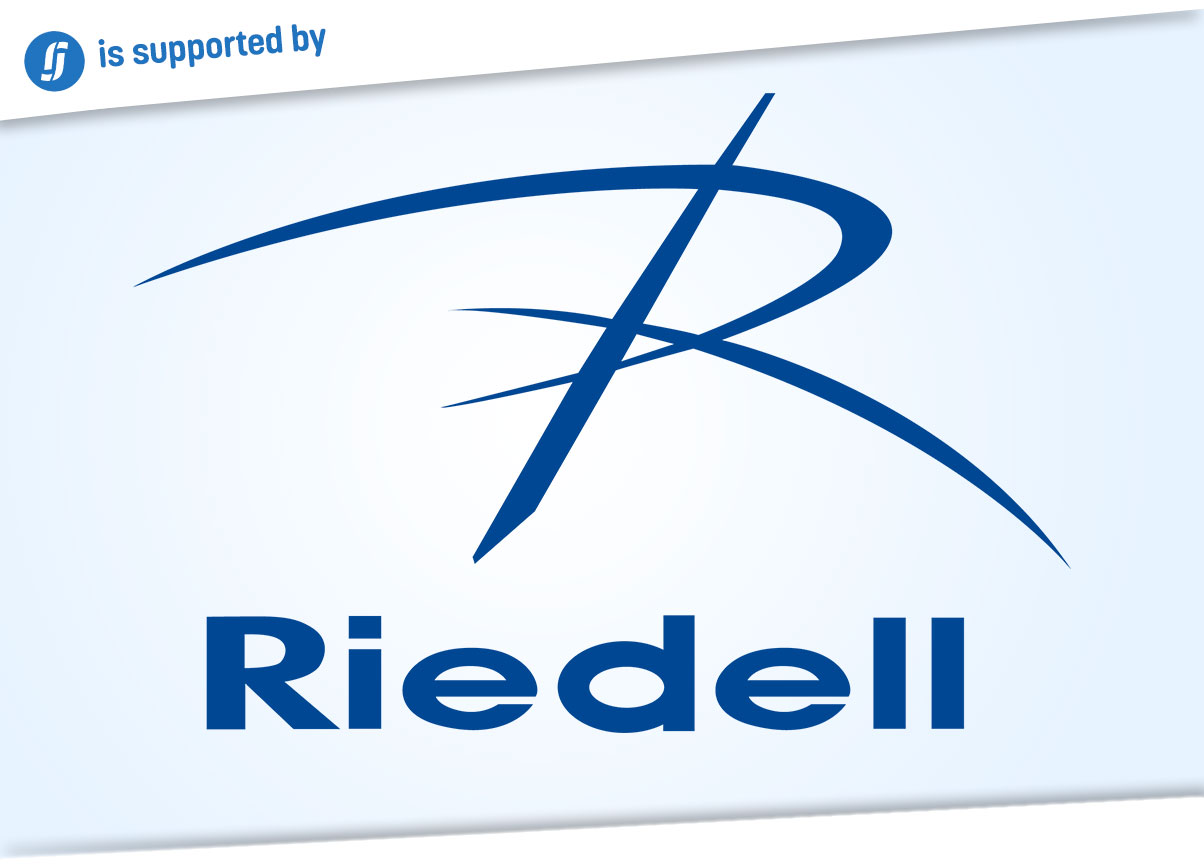 The competition opened with the two Elite 12 teams.

Lumineers from Finland is leading after the short program with a total of 61.94. For their first season in Elite 12, Chrysalides from France got a total of 34.30 for their short program, which places them currently 2nd.


In the Junior ISU category, Finland literally dominated the competition as the three Finnish teams entered took the top three spots after the short programs. Valley Bay Synchro already has a nice lead with 66.45 points, followed by Dream Edges Junior and Team Mystique.

The Italian team Hot Shivers is currently in 4th place, followed by the Polish team Ice Fire and the Swiss team Cool Dreams, who are less than a point apart.

Ten junior teams skated on Friday afternoon, presenting programs already very good for the beginning of the season. Discover the detail of the scores at the end of the page.


Several well-known Senior ISU teams made the trip to the Netherlands to experience their first international competition of the season: Team Unique (FIN), who is in first place after the short programs but also Dream Edges Senior.

Apart from the Finnish teams, the Olympia team created the surprise by finishing with a nice provisional 3rd place. Dressed in blue and white costumes and creating a beautiful play of colours, the Czechs have a little more than two points ahead of the Polish Ice Fire and Hot Shivers (ITA), who follow in the ranking.

Team Ice United from the Netherlands, Starlight Elite from Switzerland and the German Skating Graces complete the ranking.


Results - TOP 3
Lumière Cup 2022/2023
Eindhoven (NED)
DEC 08, 2022 - DEC 11, 2022
Senior
Elite 12
Junior