News




Nexxice swept everything at Canadian Nationals
By Jura Synchro

JAN 14, 2023

The Nexxice were 2nd after their short program. (Credits: Nexxice Instagram - 2023)
Burlington's teams won gold in both the Junior and Senior divisions, outscoring the defending world champions, Les Suprêmes, by over 8 points.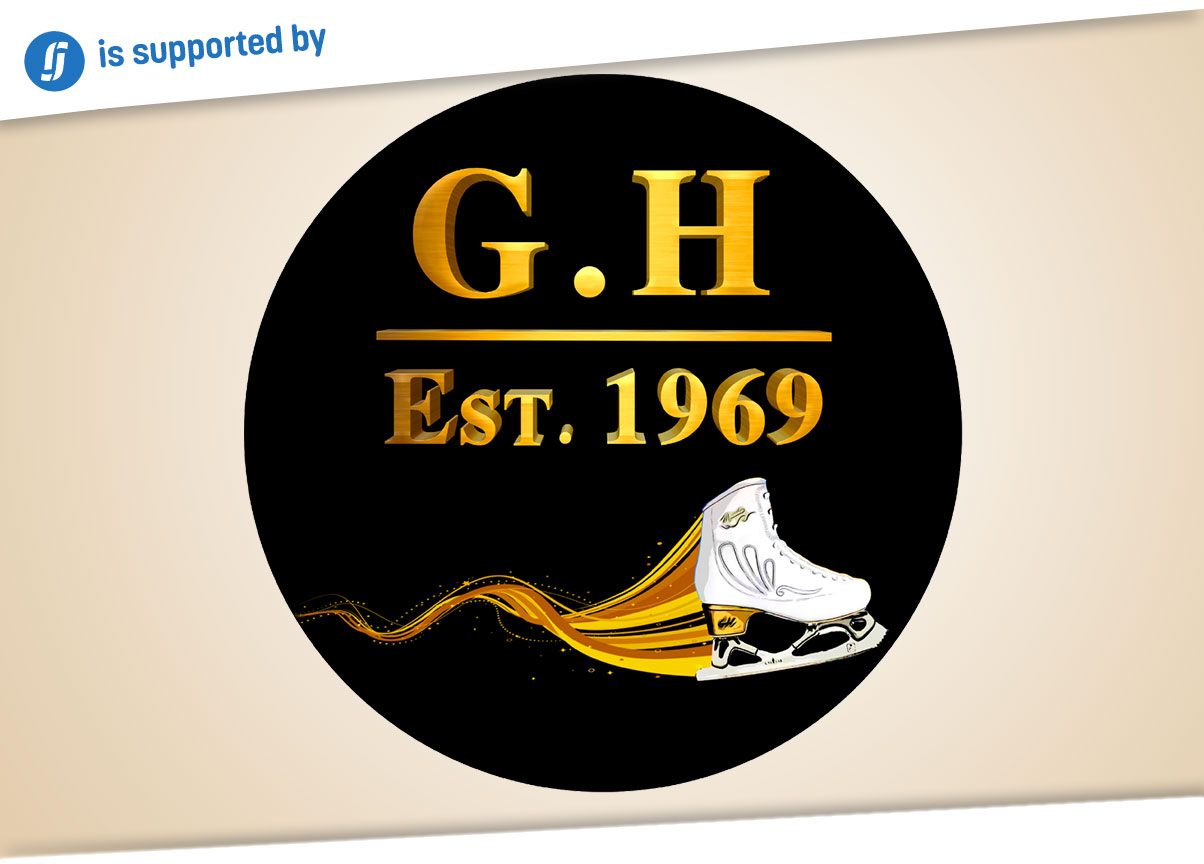 Nexxice Senior dethroned reigning world champions Les Suprêmes from Saint-Léonard, Que. The team from Burlington, Ont., collected 230.39, Nova, from Saint-Hubert, Que., followed at 222.68 and Les Suprêmes, first after the short program, were third at 222.18.

''It's really special and a dream come true,'' said Nexxice co-captain Tegan Orr. ''I grew up in synchro, so having this happen for me and this group of girls is really special,'' she said to Skate Canada who published a press release.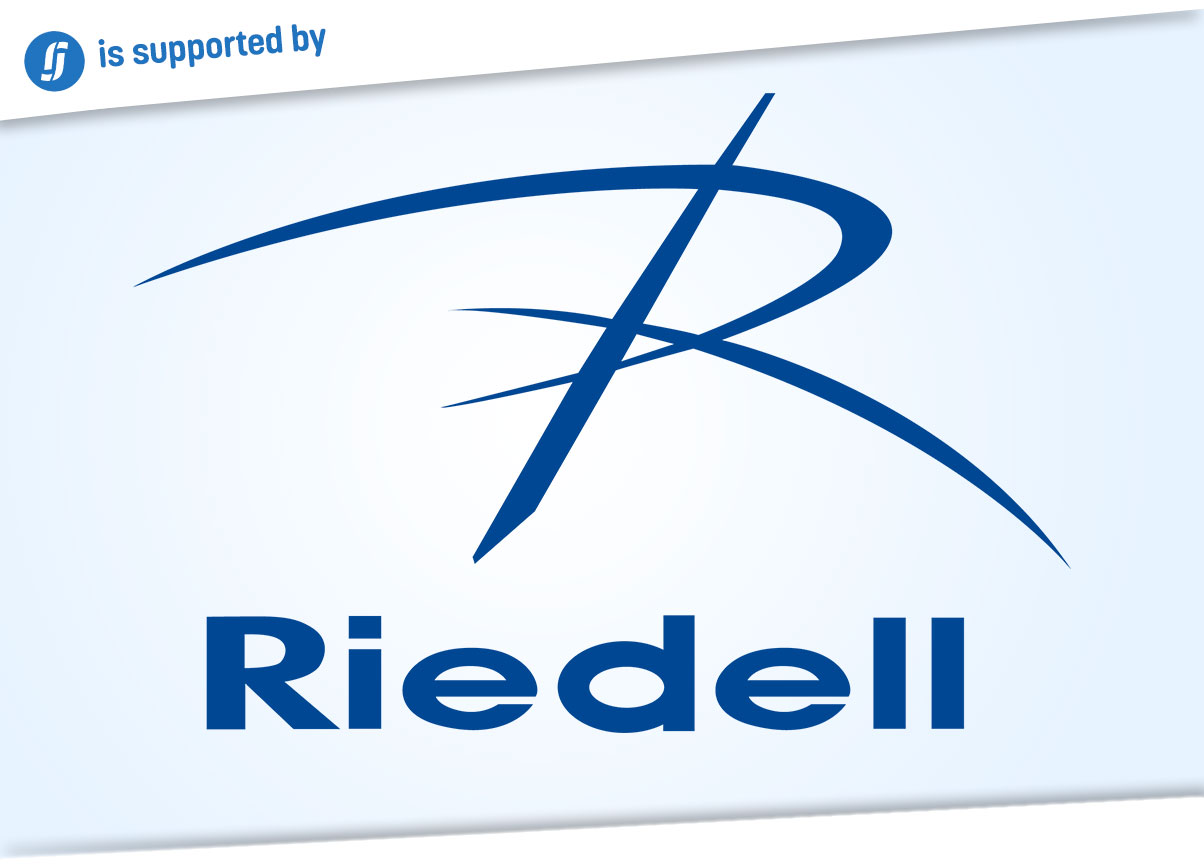 Nexxice Wins Also The Junior Title
Nexxice also won the gold medal in the Junior synchronized skating event on Thursday at the 2023 Canadian Tire National Skating Championships.

The Burlington, Ont., team earned 192.24 points, with defending champions Les Suprêmes from St-Léonard, Que., second at 186.01. Gold Ice from Brampton, Ont., was third at 156.39. Nine junior teams took part in the Nationals.

This is the first time the synchronized skating events are part of the National Skating Championships.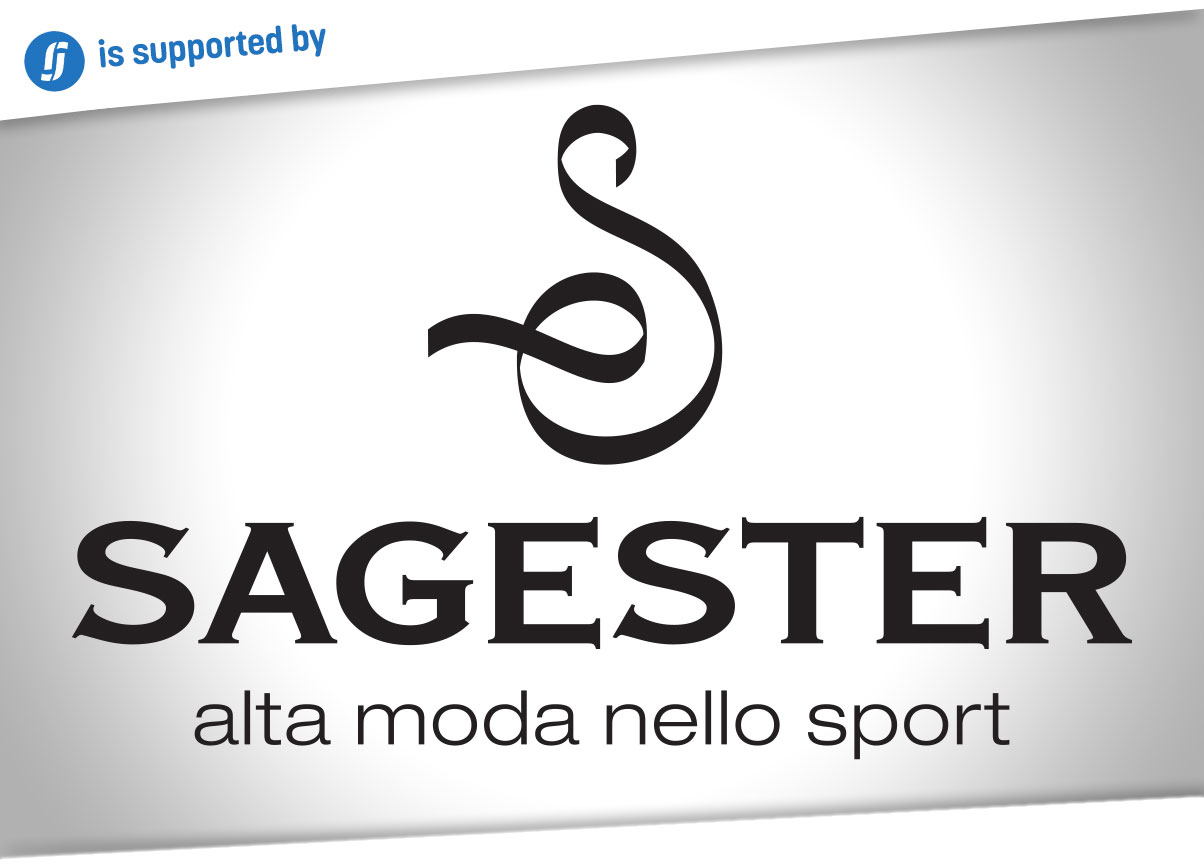 Results - TOP 3
Canadian National Championships 2023
Oshawa, Ont. (CAN)
JAN 09, 2023 - JAN 15, 2023
Senior
Junior