News




A tight competition, especially among Juniors
By Jura Synchro

JAN 28, 2023

Valley Bay Synchro Junior, second after Short Program. (Credits: Ville Vairinen - 2022)
The third stage of the Challenger Series, the Leon Lurje Trophy, started on Friday in Sweden. The Finnish teams are at the top of the ranking, followed by Canada and the United States.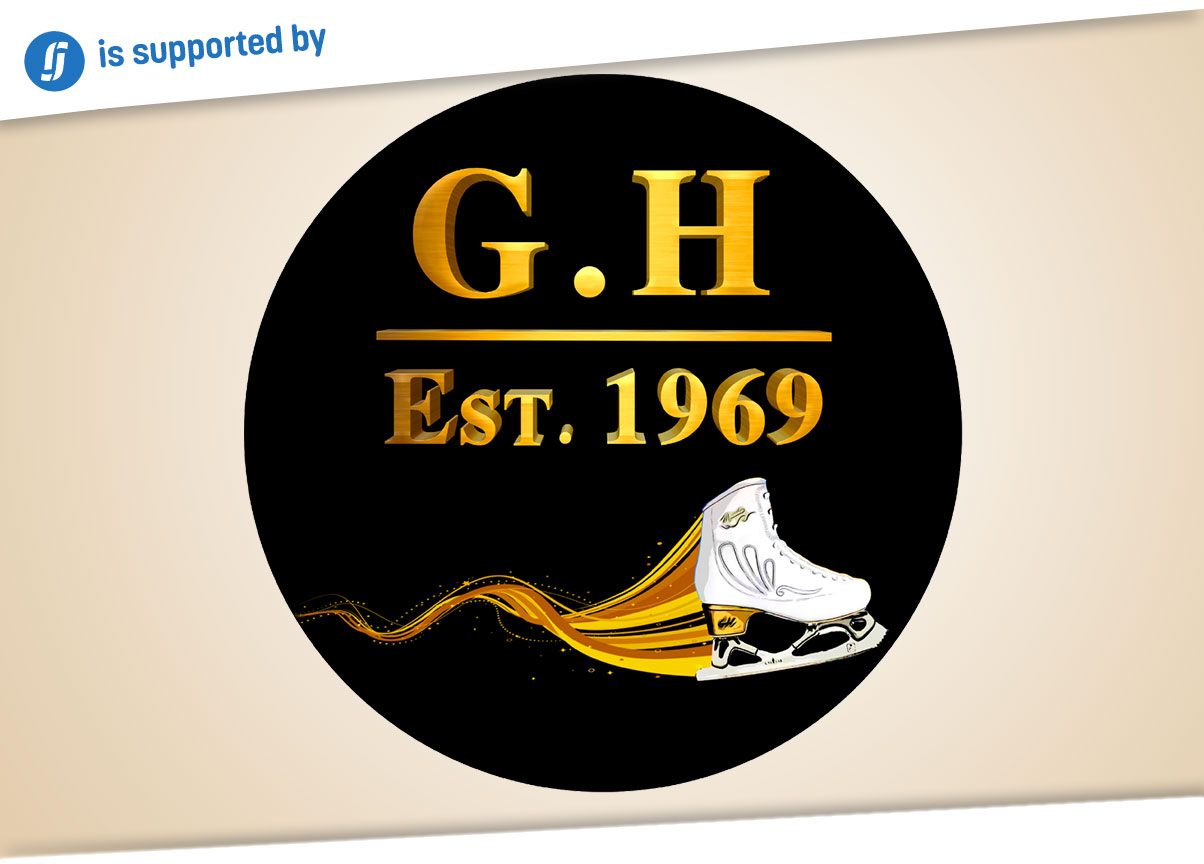 The Leon Lurje Trophy, held this weekend in Gothenburg, Sweden, welcomes top teams in the Senior and Junior categories.

In Senior, both Finnish teams presented a short program with the same basic technical score (GOE: 28.50), but the Helsinki Rockettes received more points in their execution (40,02). Kaisa Arrateig's team was also better rated in the "Program Components", reaching 37,24 points. Helsinki Rockettes finished first after the short programs, ahead of Marigold IceUnity.

Les Suprêmes Seniors, current World Champions, also skated a very clean short program. This season, the Quebec team presents a Spanish poem entitled "Le Di a la Caza Alcance". It was also on the program components that Les Suprêmes maintained their lead over their compatriots, Nova.

With a deduction for a fall in the intersection, the Haydenettes are in 5th place provisionally, the Swedes of Team Inspire 6th, the Swiss team Starlight 7th and the newly formed team Ice Fire Senior (POL) 8th.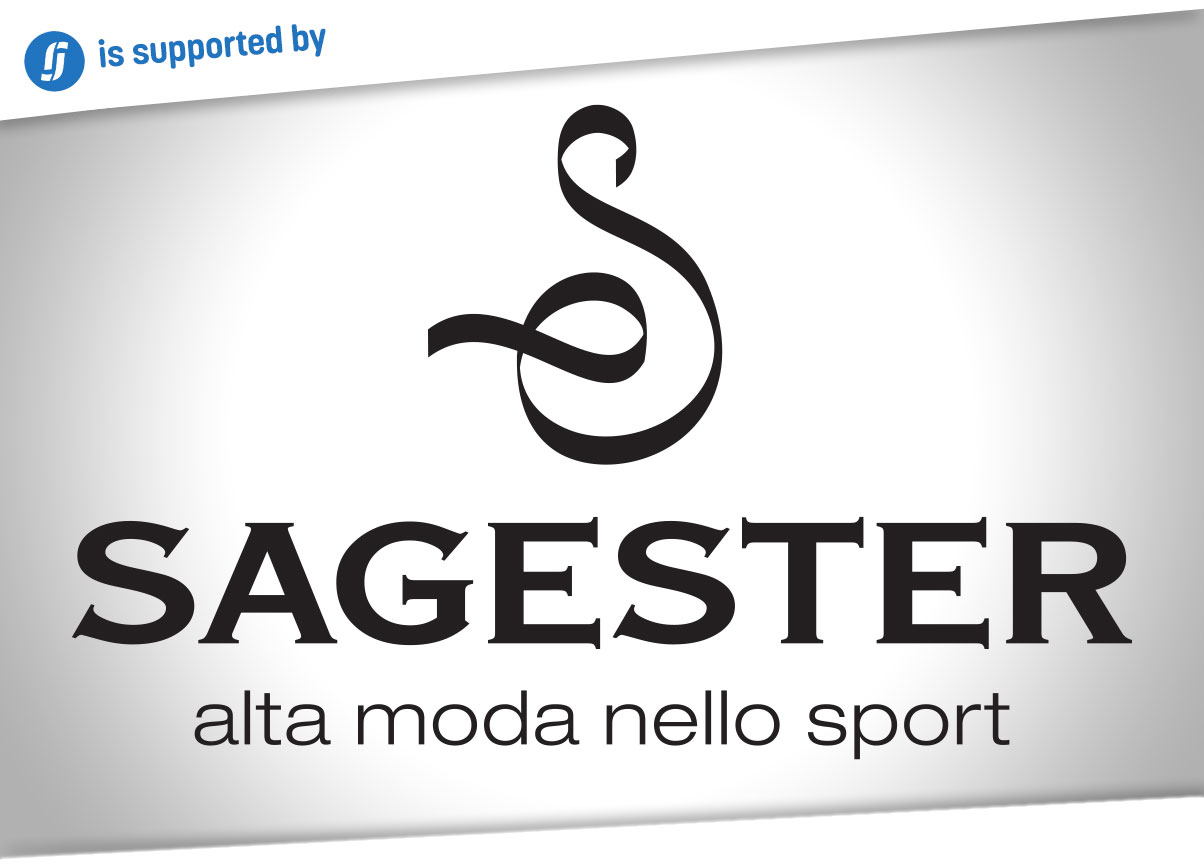 In the Juniors, the competition for the podium is tight.

If Team Fintastic (FIN) seems to have already created a nice lead, several teams will fight on Saturday for a medal. Valley Bay Junior from Finland and Les Suprêmes Juniors (CAN) are only 0.41 apart, and Skyliners finished 4th but are very close!

The free programs, which start at 16:10 Swedish time, promise to be exciting.


Results - TOP 3
Leon Lurje Trophy 2023
Göteborg (SWE)
JAN 27, 2023 - JAN 29, 2023
Junior
Senior