Magazine




Travelling the globe to skate, they did it!
By Jura Synchro

JUN 21, 2023

Melissa, Minea and Elisabeth... These three young women changed their lives thanks to synchro. (Credits: Jo Kuvat Photography)
Synchronized skating can be a great way to change your life, or simply to try a new experience abroad. Learn a new language, discover another culture, and of course, a new style of skating. Three skaters from all over the world have tested for you. Interview!
Three skaters, three experiences
Melissa Laby comes from New Zealand where she skated for Black Ice. She now lives in the Netherlands and is part of Team Ice United.

Elisabeth Ehrhardt is German and skated with the Skating Graces. She left for Poland to join Ice Fire Senior.

Minea Soininen from Finland, was part of the Musketeers. She left in early May for Canada to skate with Nexxice.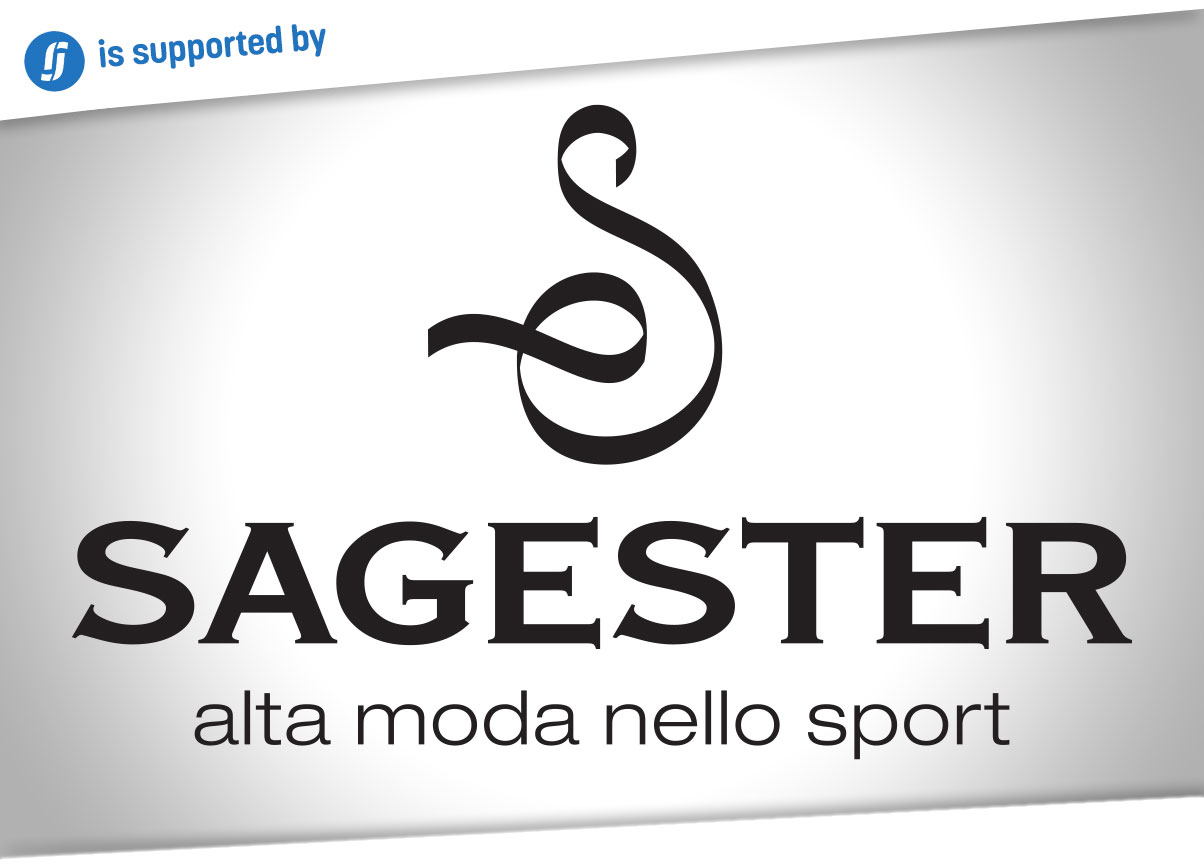 What prompted you to make this big change?

Melissa: The clubs Covid restrictions in NZ did not allow me to skate so I explored opportunities in other countries in order to be able to continue my skating journey. I made this decision in matter of about 6 weeks, so I didn't have a lot of time to process it, which in hindsight was the best situation, as thinking about moving to the other side of the world now is very overwhelming. Team Ice United have been so welcoming and supportive whilst I navigate learning a new language and culture.

Elisabeth: I always wanted to go abroad for a short time in my life, but I was afraid to leave my team because we struggled often with the number of skaters. After six years of skating in the senior category, I thought it was time for some new experiences, and also it was the perfect time to do an Erasmus exchange as part of my studies.

Minea: I left Finland on the 8th of May 2023. I wanted to do something different and learn more about myself. I also wanted to become more independent and have a different perspective in life. Nexxice has always had beautiful programs and skating style so that's why I chose this team. I had been skating in Finland competitively for 10 years so I felt like I needed something new and that this year would be a good year to go away.



Elisabeth joined Ice Fire Senior without speaking any Polish.
- What do you wish you'd known before leaving?

Elisabeth: I think I should have started earlier with learning Polish language because then I could have had language skills from the beginning. In the end, I could talk a bit with the girls and understand some simple sentences, but the practice was still held in English for me, which I'm very thankful! (Dzieki Agnes! :))

Minea: Before leaving I wish I'd known how different life is here compared to Finland and that it's going to be fine even if it's hard at first.

Melissa: I wish that I had known how many more opportunities I would have skating overseas- meaning I should have done it sooner. New Zealand is quite isolated so it's more difficult to attend the larger European competitions, purely because we live so far away. The exposure to these high level teams and different skating styles is so valuable and I hope NZ has the opportunity to be a part of this in the future, one way or another.


"No matter where you go, you will always find a family within skating"
- What was the most important thing you learned?

Minea: The most important thing I've learned is that Canada has given me a different perspective on my home country and because life and the culture are so different here, I've started to appreciate Finland more.

Melissa: Learning to adapt to different environments, namely the structure of training and new language. I find that with every training I learn so much more because I am immersed in not only a new team but a new culture and language. I have also learned that no matter where you go, you will always find a family within skating. I think this is one of the most beautiful things in synchro, it feels like I have known this team for years, they really make me feel like I belong.

Elisabeth: Being ready for big challenges and trusting my skills. And if you're brave and go to a completely new group of people, you will always find someone who will help you and make you feel like at home.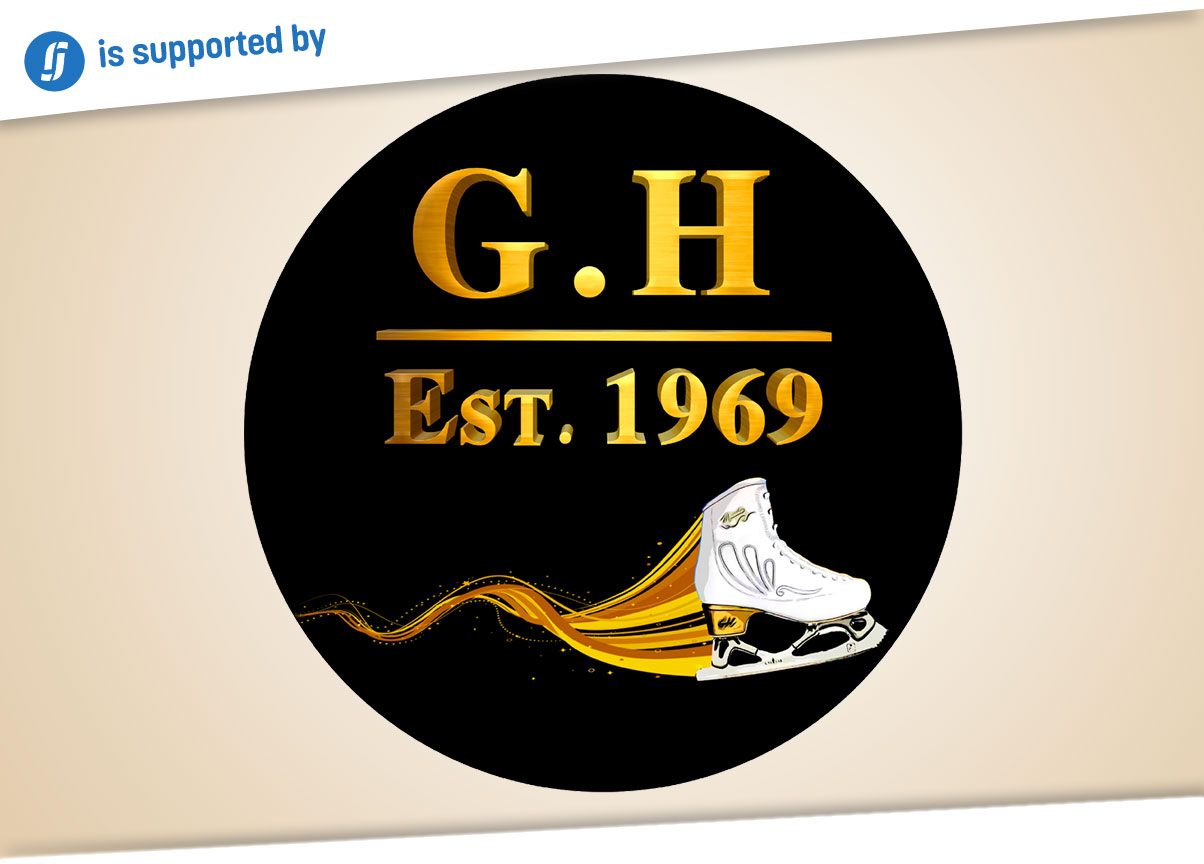 - What are your plans for next season?

Melissa: Our coach loves to challenge us, so we are working on pushing the boundaries and really telling a story through our movements. As for competitions, I am unsure what is in store for us, but we are very excited to show what we have been working on.

Minea: My plan is just to go one season at a time and see how this season in Canada goes and take the most out of this season and then think about next season later.

Elisabeth: Now I'm back in Germany, and I'll continue my Bachelor at my home university and also skate again with Skating Graces.