Recap




The junior team Musketeers from Finland won the short program event
By Jura Synchro

FEB 11, 2022

Musketeers and their "Light at the end of the tunnel" short program.
With 37 teams participating over the weekend, the Neuchâtel Trophy started on Friday in Switzerland. The beautiful sun shining on the lake shore was in perfect harmony with the atmosphere in the ice rink. Here is a short recap of what happened during the junior short programs!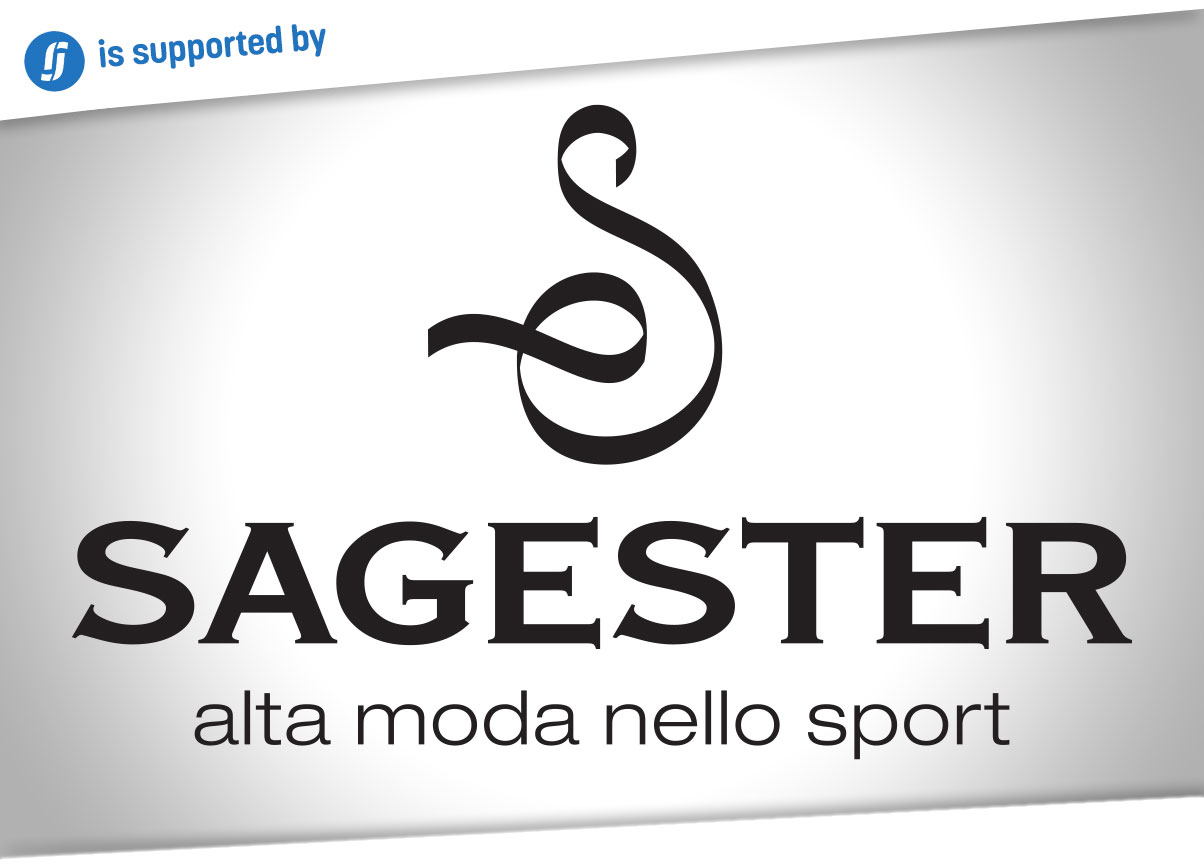 The junior competition started with the Hungarian champions Team UTE. The young skaters opened the event with a score of 29.76 points, which puts them 0.10 points behind the Spanish team.

Team Mirum (ESP) presented a dynamic short program with Asian sounds. What a pleasure to see this team again in an international competition after several months of stopping because of the Covid. Coached by Elya Matveeva, the team achieved a score of 29.86. The competition will be close between these two teams.

Representing the USA, Starlights skated their short program at full speed. The beginning of the program was particularly well choreographed. The Ilinois team then had a fall which resulted in a 1 point deduction. Score after the short program: 53.29


Skating Graces also had a fall, just before the whip intersection but the German team caught up very quickly and the skater returned to the element just before the intersection. Dressed in green dresses, Skating Graces Junior totalled 23.96 points.

Illuminettes skated a clean program on the theme of angels and demons. The costumes were particularly interesting with an angel feather on the back. Skaters from the Netherlands earned 37.80 points on this first day.


In the second group,
DC Edge
from Washington, USA, skated with power and confidence. Their good performance brought them 58.75 points.
Then, the
Cool Dreams Juniors
took to the ice. Despite a fall at the end of the program, the Swiss team presented a clean performance for a total of 44.10, a score slightly higher than last week at the
French Cup
.

Cool Dreams Junior (SUI)
Team Magic from Hungary skated a good and dramatic program in elegant red and black costumes. Happy with their performance, the skaters hugged each other at the end of the performance. Score: 34.90

Recently named Team USA, the Northernettes team from the Minneapolis area, United States, took to the ice with confidence. Despite a fall during the program, the skaters led by Alana Christie won 56.90 points and provisional third place.


Musketeers, leaders with more than 11 points
Then Starlight Juniors stepped on the ice (yes, there are two Starlight teams in the junior competition, this one is the Swiss team). Coached by Eveliina Lundman in Zurich, the team skated a magical program and scored 34.85.

Finally, the only Finnish team, the Musketeers skated a creative and error-free program. Anu Oksanen's team easily took the lead in the competition with a score of 70.42 points!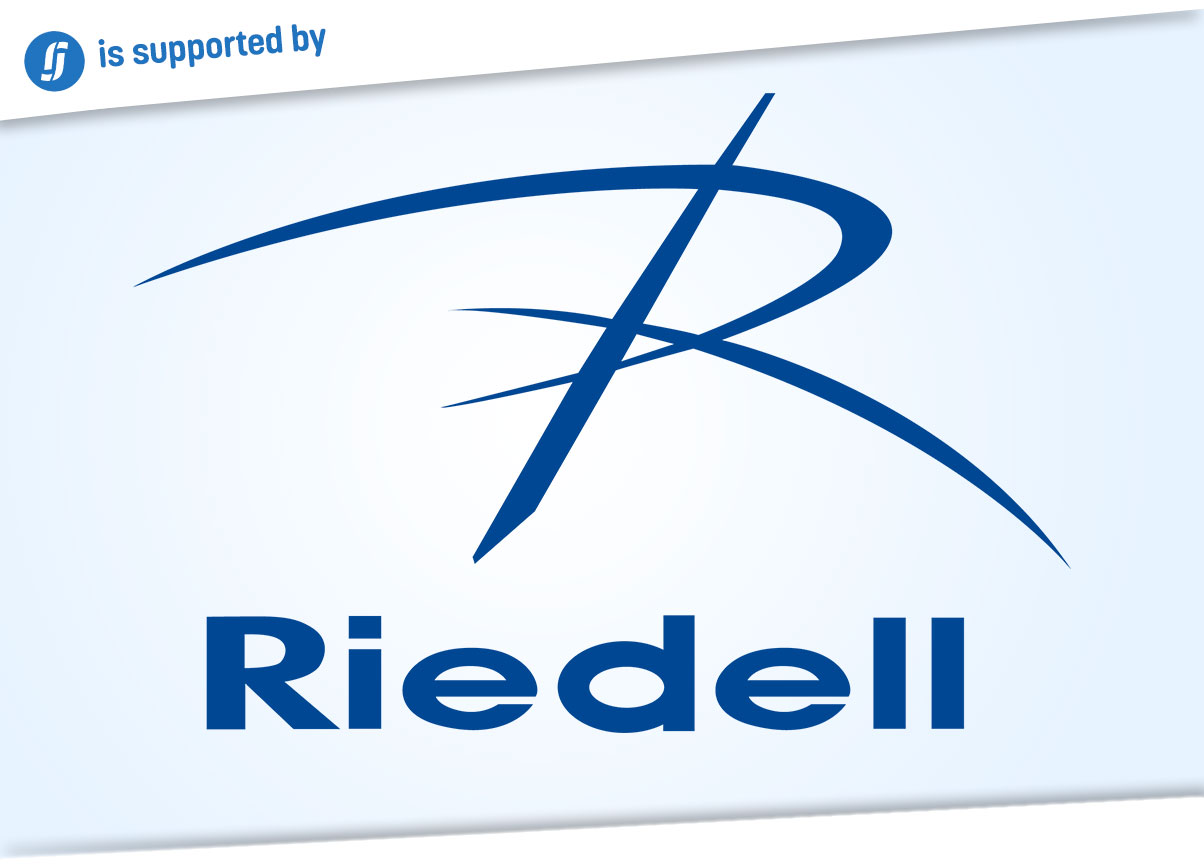 Results - TOP 3
Neuchâtel Trophy 2022
Neuchâtel (SUI)
FEB 10, 2022 - FEB 12, 2022
Mixed Age
Junior B
Junior
Senior