News




Six new teams named for Worlds
By Jura Synchro

FEB 21, 2023

Skyliners Junior will be Team USA 1. (Credits: Ice Galaxy - 2023)
The teams selected to represent Canada and the United States at the 2023 World Championships are known.
After several international competitions, Skate Canada has named its teams for the 2023 ISU World Junior and Senior Synchronized Skating Championships. In a recent press release, the Canadian federation announced that Nexxice Junior coached by Trish Perdue-Mills and Les Suprêmes Junior of Pascal Denis & Marilyn Langlois have been selected for the World Juniors. The
competition
will be held March 10-11 in Angers, France.
"Skate Canada has a robust selection criteria for each ISU Championships to undertake the selection of teams who will represent Canada at these events," said the federation.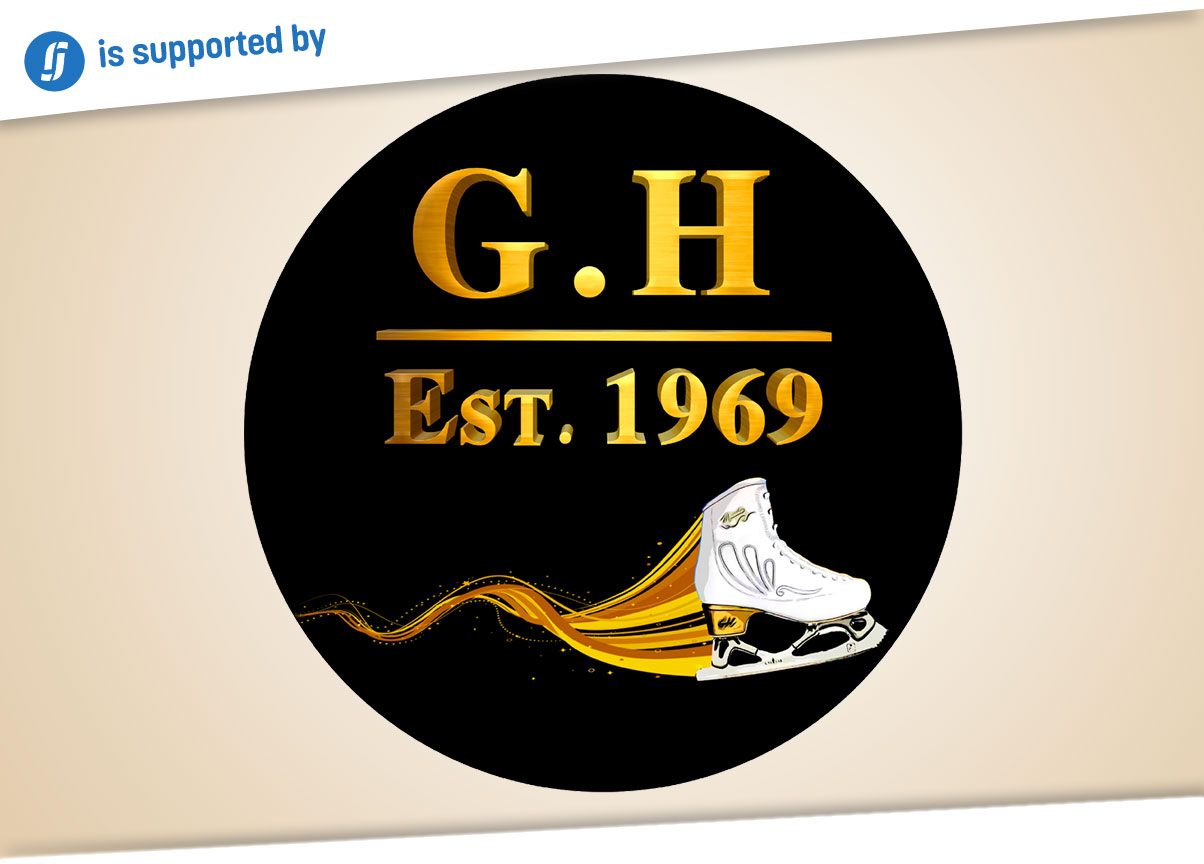 "We could not be more proud!"
The U.S. junior teams have also been revealed.
They will be the Lexettes, who won the
Spring Cup
last weekend (
read our story
) and the Skyliners Juniors. "It is truly an honor to return to the world stage and compete on behalf of our country, and we could not be more proud!" wrote the New York team on its Instagram account. U.S. Figure Skating has not officially announced the selection for the Seniors.

Nexxice Senior will represent Canada. (Credits: Roy Ng Photography - 2023)
Canada also revealed the two senior teams that will skate at the Worlds in Lake Placid on March 31 and April 1. As with the Juniors, Skate Canada has chosen Nexxice Senior and Les Suprêmes, from Ontario and Quebec.
The next major selection will take place this weekend in Finland. At the end of the
competition
, we will know who will represent Finland at the Senior Worlds.
To see the junior selection, click here.