News




A second top-class team in Spain
By Jura Synchro

JUN 13, 2023

Spain will have a second Senior ISU team. Welcome to Team Halley!
After creating the Mixed Age team Shooting Stars in 2018, Spain now has a 2nd ISU Senior team.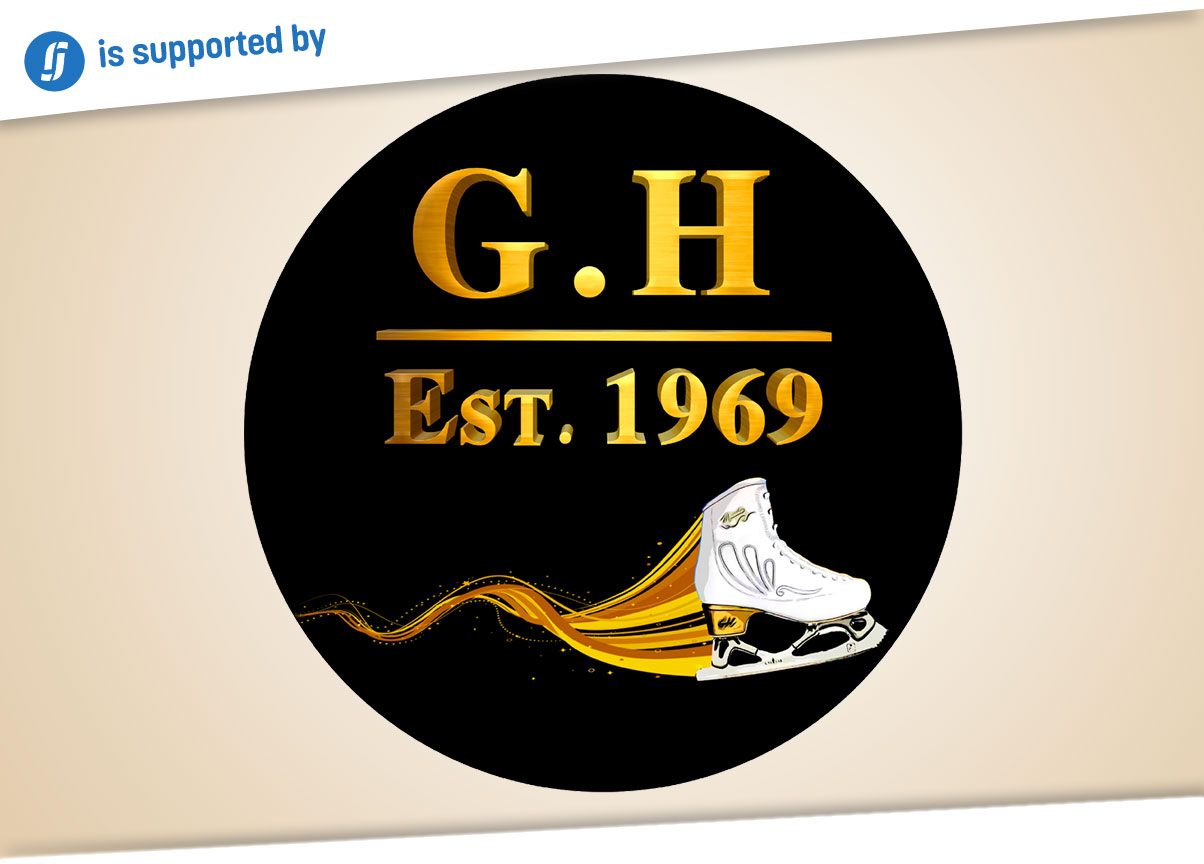 It's good news for synchronized skating in Spain. This Mediterranean country will have a 2nd ISU Senior team, Team Halley, starting next season.

"The team was created at the end of last season, and we hope to be able to compete as from this winter," explains the team located in Valdemoro, a town to the south of Madrid. "We [also] have some good ideas for programs."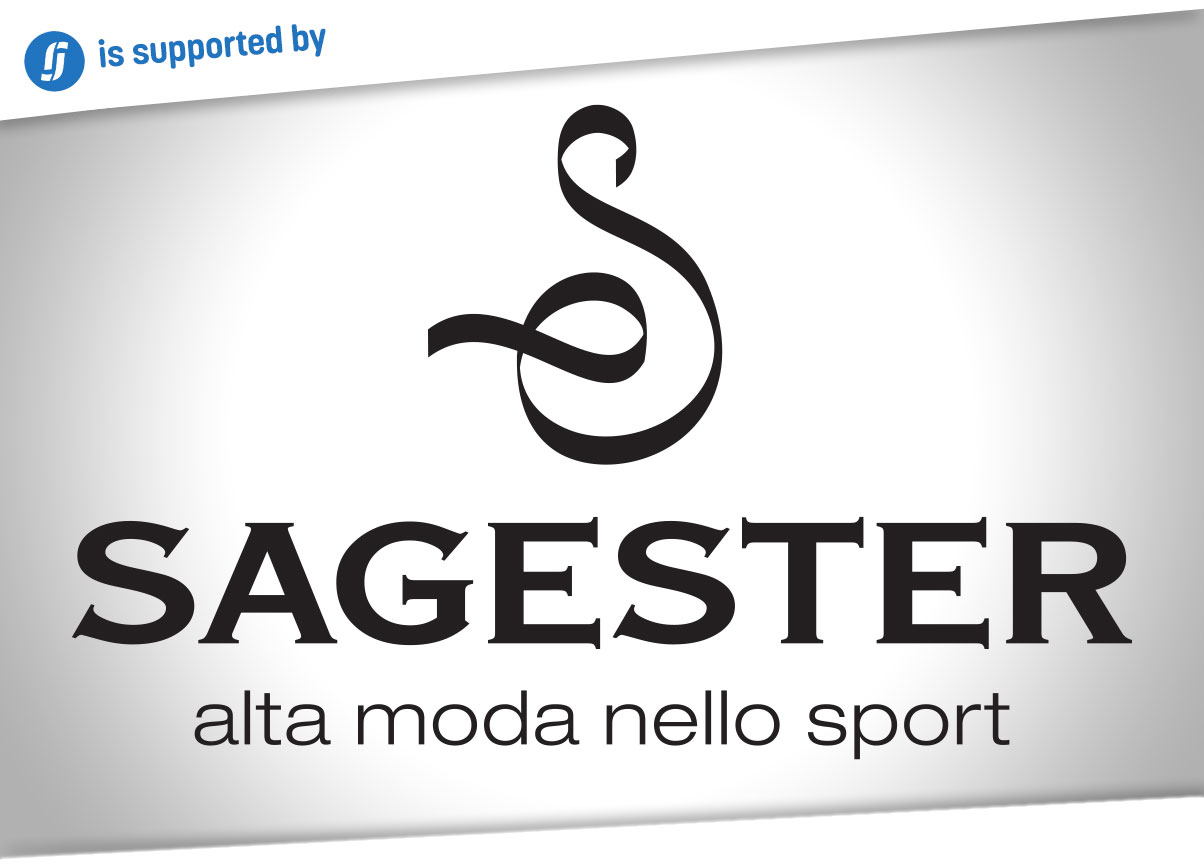 Sergio García-Cuevas and Ana Guerra will be the coaches of this new team. "Sergio began as a single figure skater and, years later, became an ice dancer. He has won several international adult skating competitions with his sports partner," said the team. Ana's competitive skating career was also in figure skating. After retiring, she became one of Valdemoro's coaches.

"When synchronized skating was born in Spain, Ana fell in love with the discipline and created Team Shooting Star. Sergio and Ana make a very good team and would like great results for Valdemoro [in synchro]."



Until now, Spain could only count on
Team Fusión
to represent it at international competitions. Therefore, the addition of a second ISU Senior team means that the sport is booming in this country.