News




COVID-19: Ice rinks closing for 2 weeks in the Czech Republic
By Tereza MALÁČOVÁ

OCT 11, 2020

Team Olympia (CZE) at the World Synchronised Skating Championships 2019. (Credits: ice Galaxy - 2019)
The Czech government has imposed new restrictions, closing all indoor sports spaces, including ice rinks. Czech synchro teams will now only be allowed to train outside, or individually at home.
New restrictions imposed as infections surge
The Czech Republic has seen a significant rise in infection numbers in the last month, with several thousands of cases daily in the past week. This has prompted the government to announce new restrictions which heavily affect all sports.

Beginning Monday, October 12, all indoors sports venues will close for professional athletes and all competitions will be suspended. These restrictions are planned to be in place until October 25.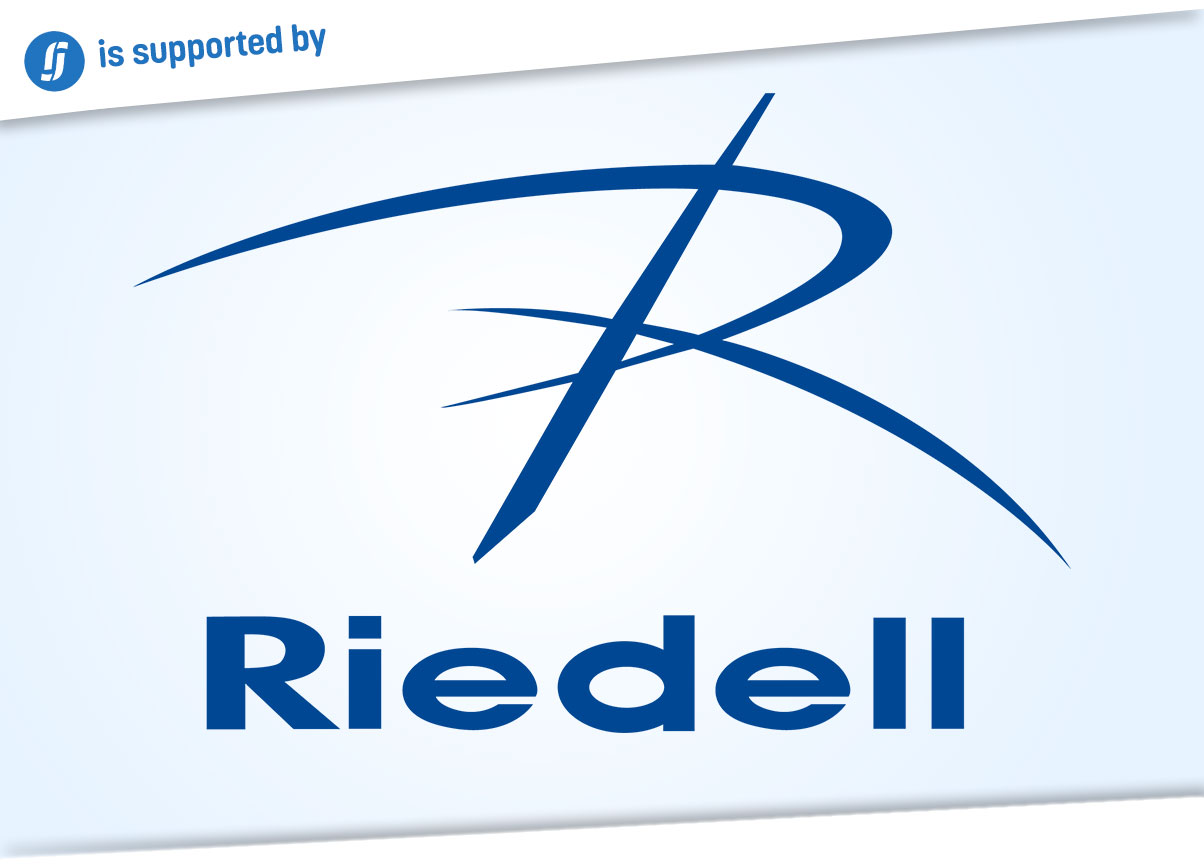 While there are no synchro competitions planned for these two weeks, the restrictions will have a significant effect on the teams' ability to train. As outdoor sporting activities in a group of up to 20 people remain allowed, most teams should be able to have outdoor training sessions together, if the weather allows.


Training in the pandemic so far
After the initial spring lockdown of the country ended, teams were free to start their usual summer training regime.


The Prague Synchro club, which is home to Olympia and Harmonia, the national teams from last season in the senior and junior category, respectively, has been able to follow their regular training routines up until now. "Naturally, maximally following the hygienic safety measures," says the club's head coach, Katerina Urbanová.


Olympia's rival in the senior category, Team Darlings from Brno has been busy training for the new season as well. "Since summer, we have trained without restrictions," the team says.



Team Darlings at their summer camp. (Credits: Eliška Fišerová - 2020)
Many teams were also able to travel for their training camps, or as a result of their home ice rink closing for the summer. This was the case of the teams from Jihlava, who frequently travelled to the nearby town of Telc for practices during summer.


The teams' reaction to the news
"We were taken by surprise," says Linda Haferníková from the synchro club in Jihlava. "We are finishing the free skates of our teams, so we are not very happy about this." The Jihlava team Gemini is currently about to enter the junior category for the upcoming season, so they have been training hard to prepare for the transition.


The 5 teams from Jihlava (Gemini, Tempo, Trend, Prima, and Ice Flowers) will now switch to outdoor practices in groups of 20, as long as the weather stays good. If the country goes into lockdown, they will look to their ice hockey clubmates for inspiration on training plans.



Team Gemini at Synchro Cup Pardubice. (Credits: HC Dukla Jihlava - 2020)
"They [hockey players] had perfect training plans with visual examples," says Linda. "Their coaches sent the players daily exercises over WhatsApp and checked how the players were doing them. We would send training plans to the parents' e-mails and hope that the children would follow them dutifully."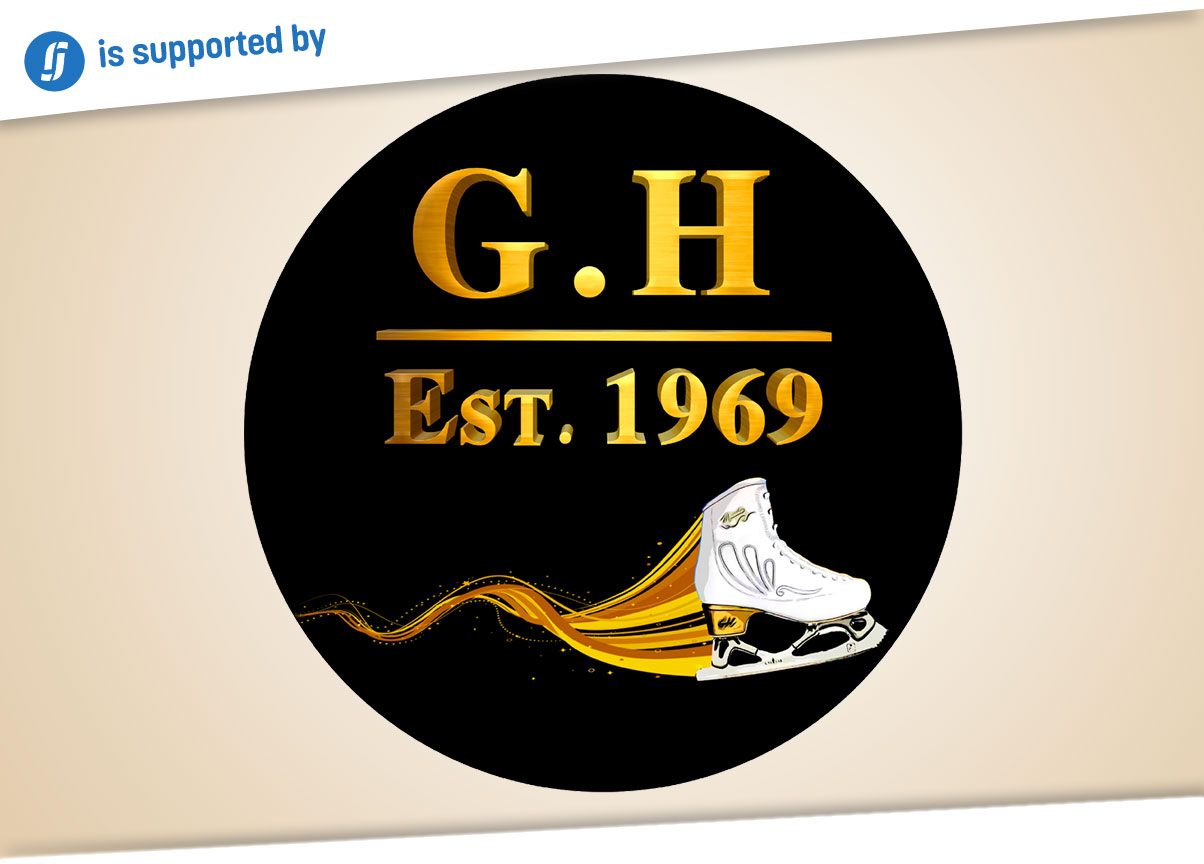 Team Darlings, on the other hand, plans to switch to individual practices straight away. They are already used to this regime from the spring lockdown. "We don't have other back-up plans for now," they say. "No one knows, what is going to happen next."


The teams from Prague Synchro will mostly be switching to online training as well, but they are considering the option of outdoor practices in smaller groups. "We will do the maximum to get our teams ready to jump back into training," says Katerina Urbanová. "But it is about health above all, so it is necessary to follow the regulations and look out for your health."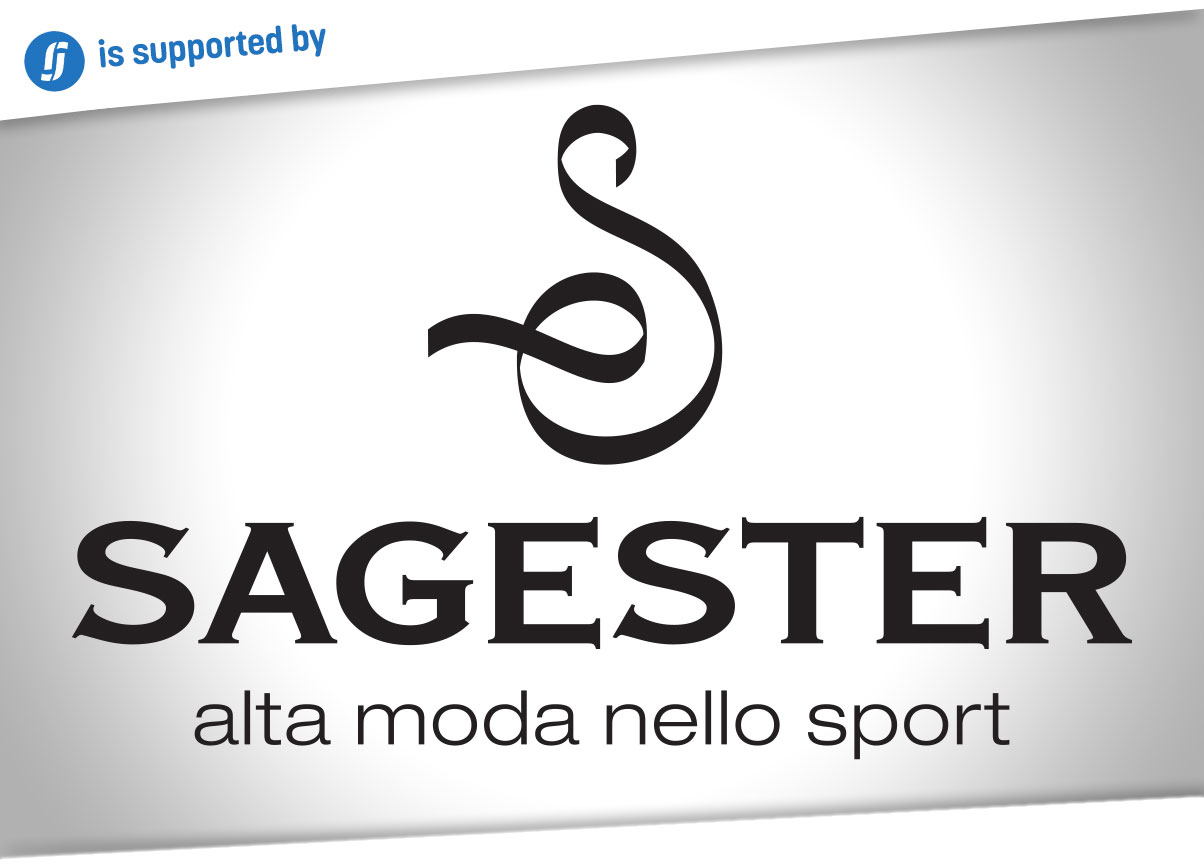 UPDATE: The government has decided on further restrictions which will come into effect on Wednesday. Apart from the closure of all schools and restaurants, the formerly introduced rule permitting a group of 20 people exercising together outdoors has been scrapped. People are now only allowed to be in groups of 6, both indoors and outdoors. This means that synchro teams will have to switch to individual online trainings. Furthermore, these restrictions are now to be in place until November 1st.