News




Very tight scores after the first day of qualifications in Espoo
By Marjaana SAARTENOJA

DEC 04, 2022

Helsinki Rockettes in their short program "Breathe". (Credits: Ville Vairinen - 2022)
This weekend, the second qualification competition of ISU synchronized skating in Finland takes place in Espoo. On Saturday, the first group of Novice teams skated their free programs, Seniors and Juniors competed with their short programs. As in November, Helsinki Rockettes in Seniors and Team Fintastic in Juniors are both leading the competition after the first day.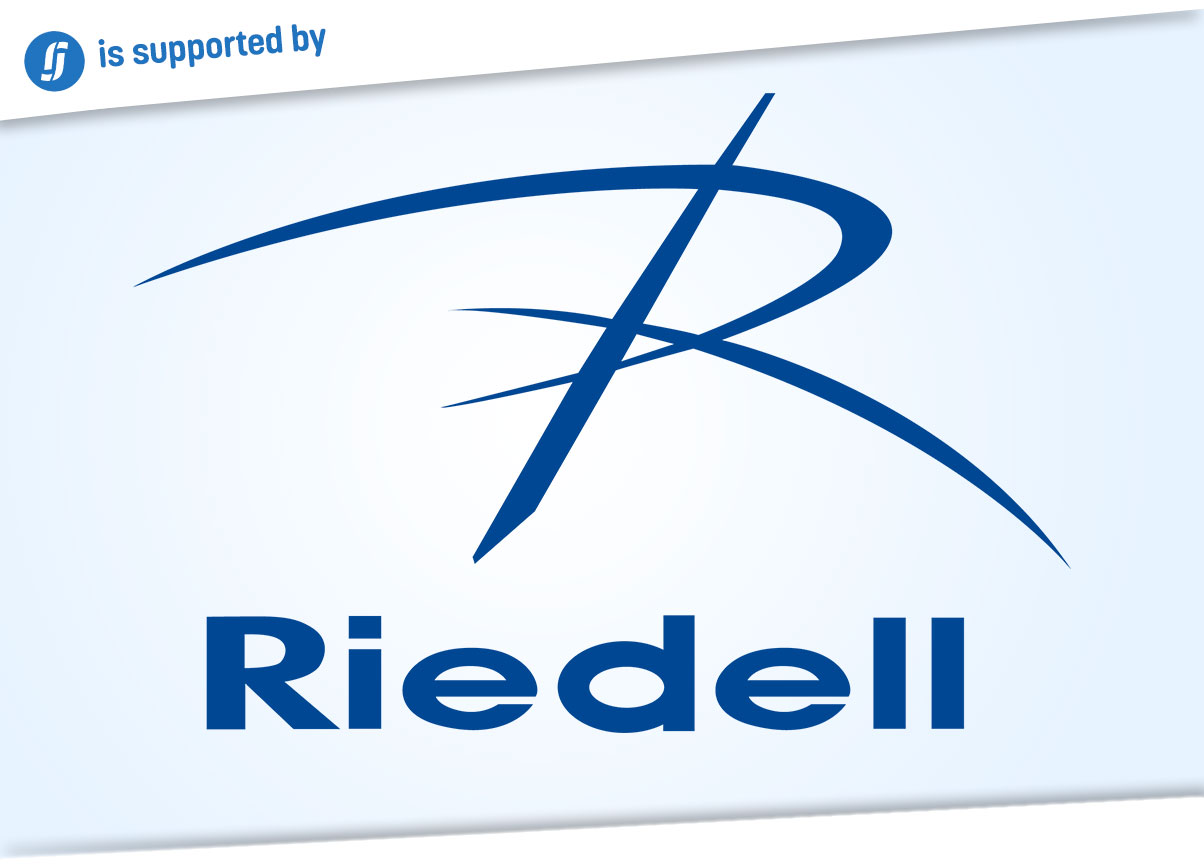 Seniors
The day's excitement culminated in the Seniors' competition, where the first team on the ice was the Helsinki Rockettes. Like in the first qualification competition, they keep doing really good work. Despite one fall, they gathered 71.70 points, and they are leading the competition.

Marigold IceUnity reached second place. Their performance in the "Who´s there" program was consistently assured, and they received 71.07 points.

This time Team Unique was third, and with 69.08 points, they surely look forward to tomorrow´s competition and are ready to skate their strong free program.

Dream Edges Senior took fourth place with a total score of 68.80 points. It is also interesting to see on Sunday how their free program has developed since the first qualification.


Elite 12
There is only one Elite 12 team in Finland. However, it was nice again to see
Lumineers
skating their fast and lively short program, "Disco". They had one fall and got almost identical scores of 54.80 as in the
last competition
(54.41).
Juniors
All the best five junior teams of fourteen gathered more than 60 points in a short program competition, but it looks like Team Fintastic really increases leadership compared to everyone else. They were overwhelming and won the short program competition with their technically flawless program, "Thunderbird," receiving 69.19 points.

This season Musketeers trusts the old familiar Beatles song "Imagine". In beautiful blue dresses, they skated calmly and confidently, and finished in second place with 64.75 points. Dream Edges Junior claimed 3rd place with a total score of 64.12.

One of the great successes of the day was team Reflections from Espoo. They had a good speed and no errors in their program "Macavity". They are currently in 4th place with a score of 60.64. points. Team Mystique sits in 5th place, scoring 60.45 points. Obviously, on Sunday, we'll have the most challenging competition for ranks 2-5.

In this category, it was great to see how much some teams have improved during only a few weeks between the first and the second qualification. Like Reflections which improved its total score by nearly 10 points also, FireBlades and Ice Steps had great performances.



Reflections' short program "Macavity" (Credits: Ville Vairinen - 2022)
Novices
In the first group of Novices category, there were ten skilled teams with exciting programs.

Valley Bay Synchronics from Espoo once again achieved the best day score (73.05) and won the gold medal with their airy and happy program "Flying".

CrystalBlades from Tampere finished in second place with 71.83 points and they got the best Technical Element Scores (36.27). Their program "Embla´s story," inspired by Nordic mythology, was skated calmly and precisely.

Only 0.49 points behind them was Ice Fantasy from Tikkurila/Vantaa. They claimed 3rd place with a total score of 71.34.



Novices' podium (Credits: Ville Vairinen - 2022)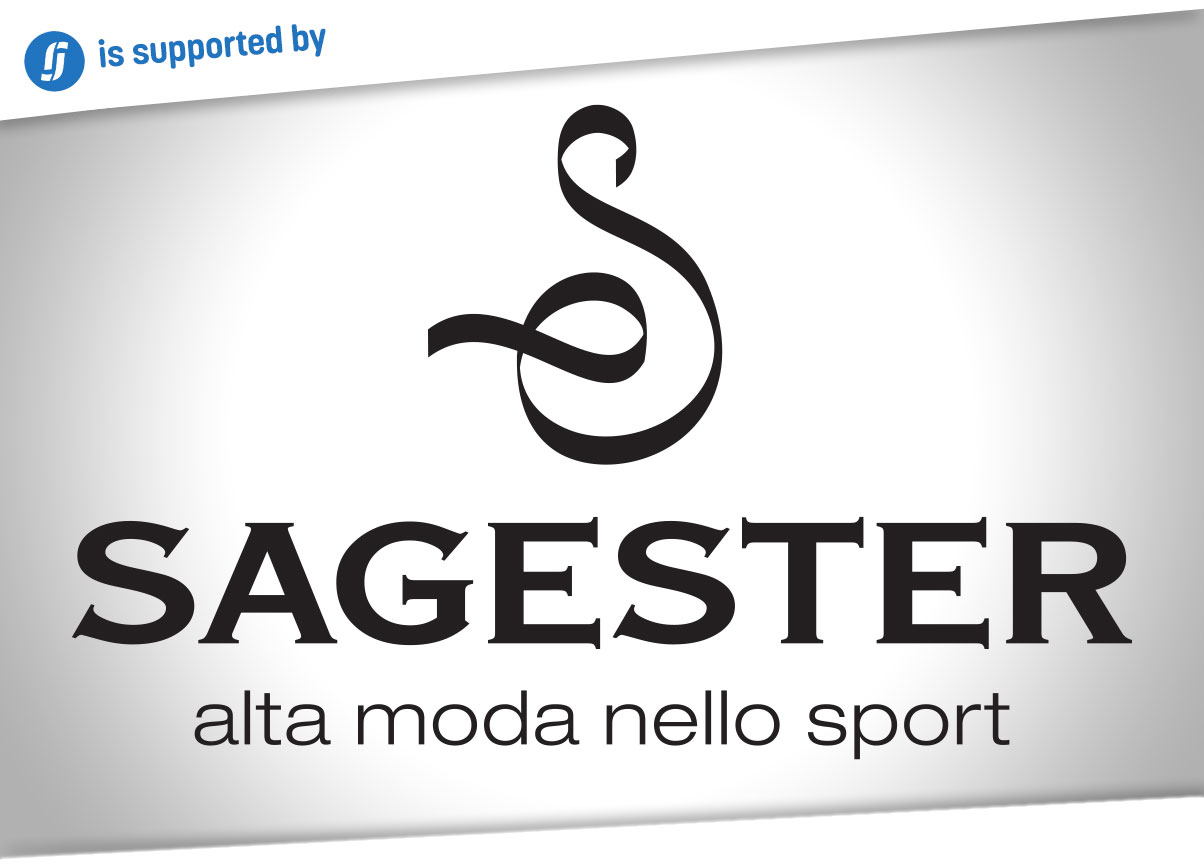 Results - TOP 3
Finnish second qualifications 2022
Espoo (FIN)
DEC 03, 2022 - DEC 04, 2022
Novice A
Novice
Senior
Junior