Recap




World champions claimed gold in Italy
By Jura Synchro

FEB 20, 2023

Les Suprêmes Seniors in their free program. (Credits: Ice Galaxy - 2023)
The Spring Cup ended on Sunday near Milan with a victory of the Canadian team Les Supremes Senior, the current world champions, and the Lexettes representing the USA.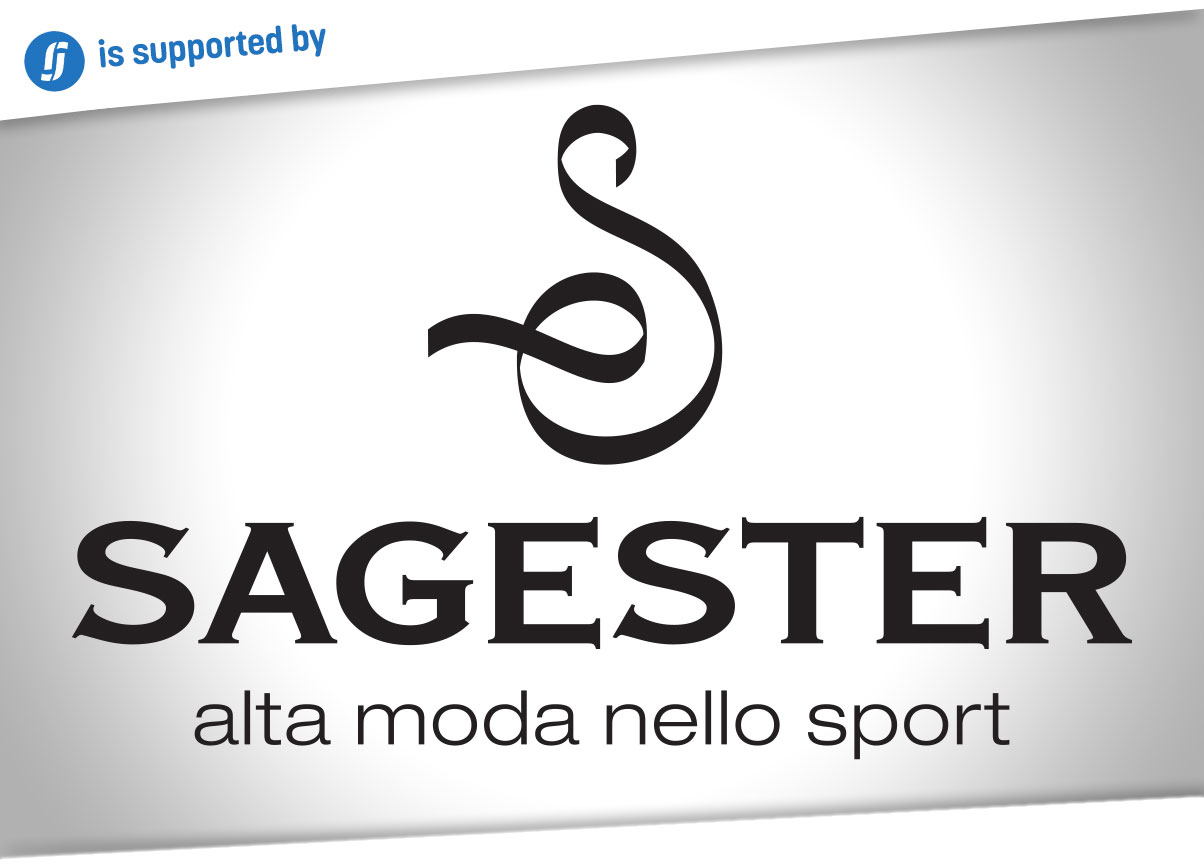 With five medals, North America dominated the 2023 Spring Cup.

The international competition hosted sixteen Senior teams and ten Junior teams and was the 4th and final stop of the 2022/2023 Synchronized Skating Challenger Series.


Senior ISU
Despite a solid performance by Team Unique from Finland, who skated the best free program on Sunday (160.67), Les Suprêmes Seniors still finished with gold around their neck thanks to their outstanding performances throughout the weekend. The 2022 World Champions skated their "Madame Butterfly's revenge" with brio, obtaining 155.12 on Sunday. However, a fall occurred in the second intersection at the end of the program.

With these programs, Les Suprêmes and Team Unique finish the weekend ahead of Nexxice, the 2023 Canadian Champions. Dream Edges from Finland ended up 4th, six points behind.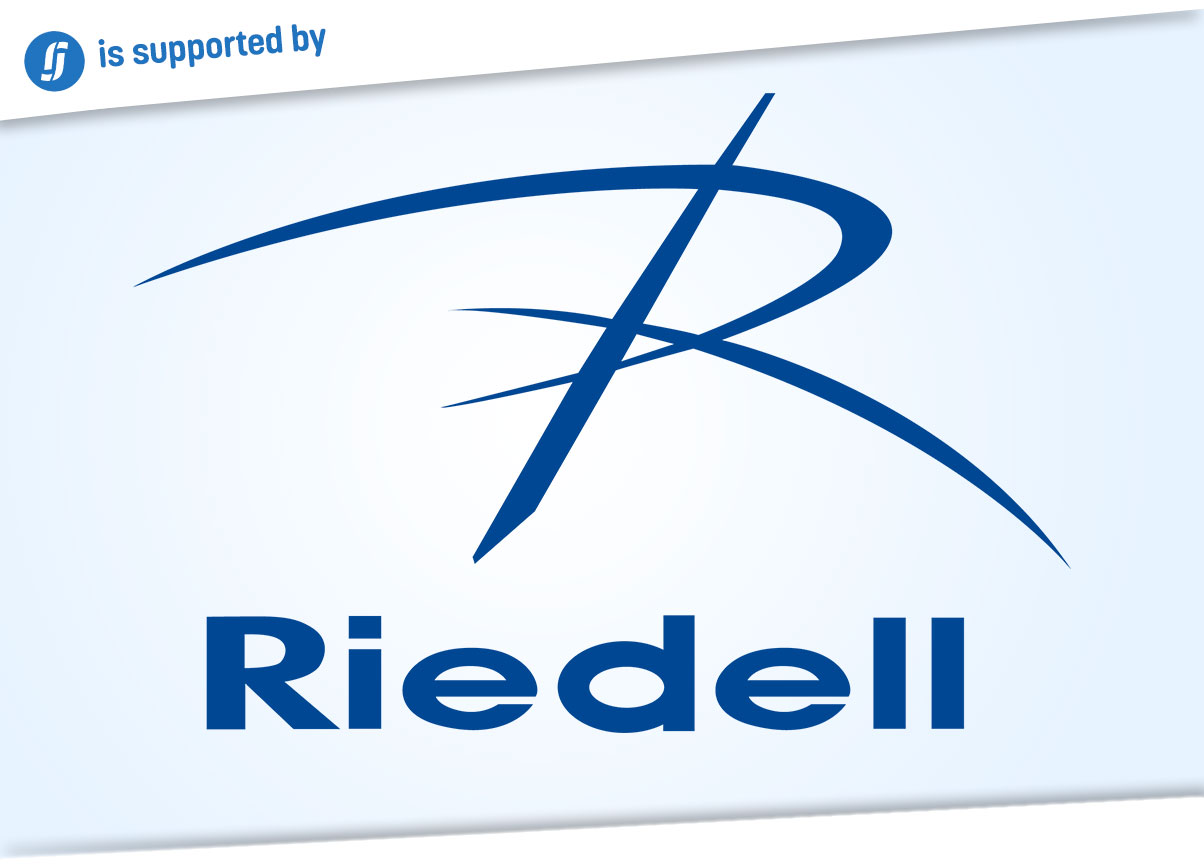 Junior ISU
Second after the short program, Lexettes (USA) won in the junior category. Les Supremes Juniors, who were 3rd, moved up one spot to finish with silver. The other Canadian team, Nexxice, who was in the lead on Saturday night, had to settle for bronze, getting 4th place in the free program.


The junior competition was strong, with eight out of ten teams exceeding 100 points by the end of the weekend.


Results - TOP 3
Spring Cup 2023
Sesto San Giovanni, Milano (ITA)
FEB 17, 2023 - FEB 19, 2023
Junior
Senior