Recap




Amadé Cup 2023: a Gala of Synchro Competitions

Adult Team Thunder of Hungary got it. (Credits: Roy Ng - 2019)
Following the heated Mozart Cup 2023, the Eisarena Salzburg ice rink remained festive on 22 January 2023 as Amadé Cup 2023 was held. A whopping total of 47 teams competed for gold medals in Pre-juvenile, Juvenile, Adult, Non-ISU Basic Novice and Mixed Age categories.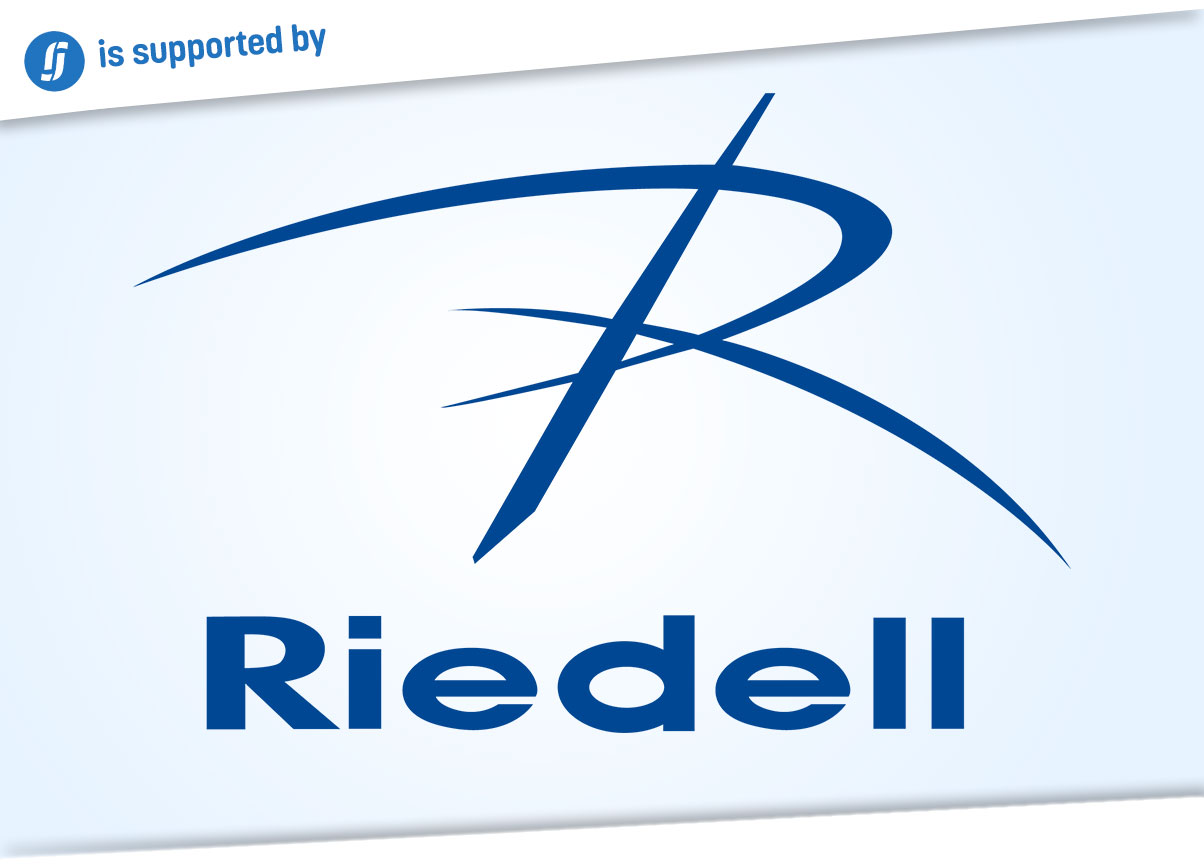 It was refreshing to watch five teams of toddlers and young kids skate in the Pre-juvenile category after two days of the fast-paced Mozart Cup.

Winner Hungarian Team Frostwork Tiny (38.86) skated to a collection of Super Mario video game music, which suitably incorporated a variety of tempos and moods to enrich the program. Their program showcased the skills of individual skaters well. Runner-up Team Uno from the Czech Republic (36.31) also delivered their program with speed and impressive move elements.



Pre-juvenile Team Frostwork Tiny On the Ice. (Credits: Roy Ng - 2023)
In the Juvenile category, Polish Ice Fire Juvenile (52.96) skated to "The Flintstone" music with matching characteristic costumes and landed on the podium top. Their nicely executed pivoting block characterized their clean program. They also skated with good speed and clearly defined shapes.

Team Minnies (49.45) of the Czech Republic came second despite a fall and deduction due to illegal elements. Judges gave them higher program component scores than Ice Fire Juvenile.



Team Ice Fire Juvenile (Credits: Roy Ng - 2019)
Attention then turned to Adults. The top two teams were close, but Team Thunder of Hungary (45.90), who skated to a medley of Backstreet Boys music in flashy silver costumes, had good expression and choreography to match the theme.

On the other hand, team Ice Chicas (45.41) of the Czech Republic had an impressive pivoting block, which was pleasant to watch. Eight Adult teams skated in Salzburg.



Adult Team Thunder Entering Whip Intersection. (Credits: Roy Ng - 2023)
Ten teams of Non-ISU Basic Novice skaters took the ice after that. Here we witnessed the crowning of another Hungarian winner Team Frostwork Basic Novice (65.84), who beat the other Hungarian fellow Team Magic Basic Novice (65.17). Both programs were fast-paced and packed with a lot of actions.

Frostwork had a nice pivoting block which travelled far single-foot, and Magic presented a smoothly executed box intersection. However, Magic suffered a fall and had to pass the gold medal to Frostwork.



Team Frostwork Basic Novice gone wild. (Credits: Roy Ng - 2023)
Mixed Age skating, in which some skaters were very skilled, was the day's highlight.

Among all 14 teams, Finnish Team Estreija Mixed Age (90.63) delighted the audience with powerful skating and complicated footwork and won the gold medal. Their artistic wheel brought the program to a wonderful climax.

Silver medallist Team Magic Mixed Age (81.72) of Hungary successfully executed the highest possible level of intersection well (a Level 4 intersection paired with a Level 4 point of additional intersection feature).



Team Estreija Mixed Age has high spirit. (Credits: Roy Ng - 2019)
It was a long day in Salzburg but seeing many teams of different ages and geographical origins, some coming from far away down under, sharing the same passion for synchro was heart-warming. Many skaters enthusiastically exchanged flags and made friends throughout the day.

With no more COVID restrictions in place, the Mozart Cup and Amadé Cup provided a long-waited opportunity for teams to get together just like the good old days. The Amadé Cup also provided a platform for younger skaters to experience competitive skating at a higher level. I cannot wait to see these young skaters honing their skating skills to be next-generation top skaters.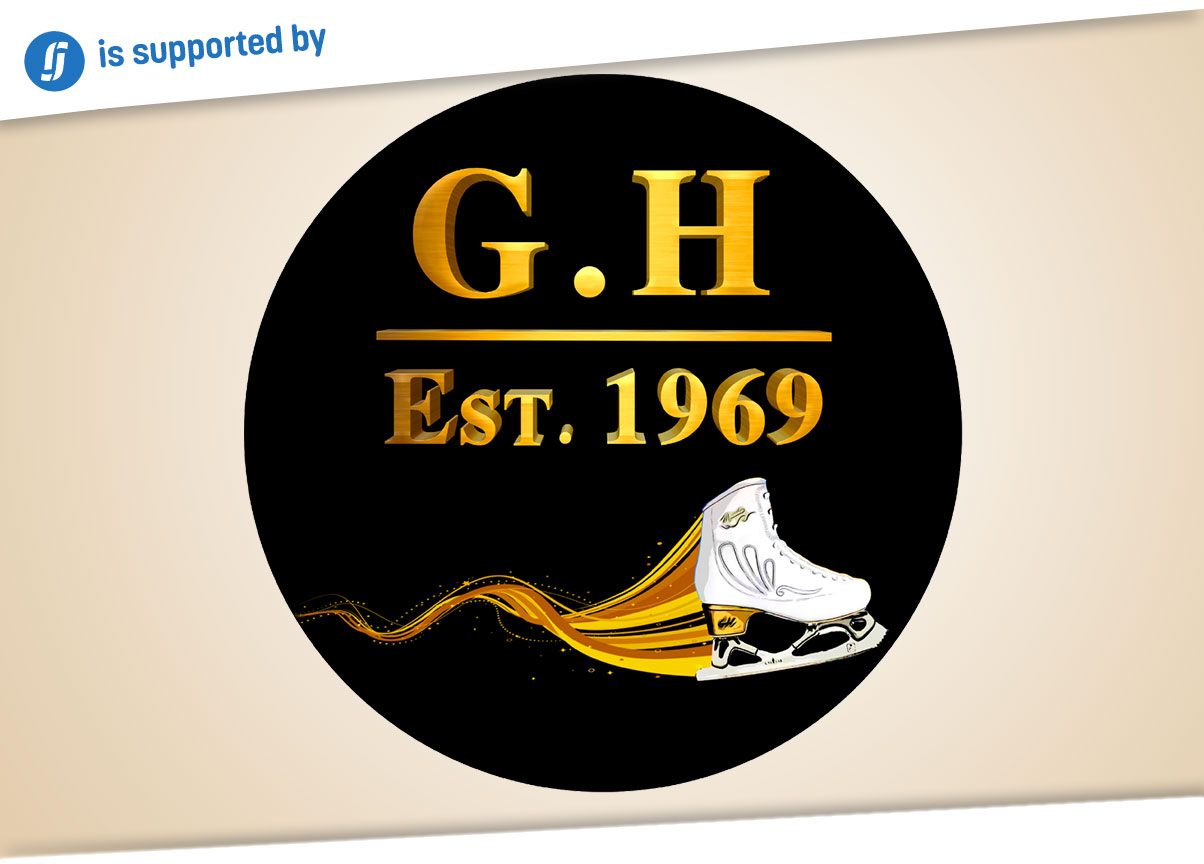 Results - TOP 3
AmadéCup 2023
Salzburg (AUT)
JAN 22, 2023 - JAN 22, 2023
Mixed Age