Magazine




Helena, from solo to synchro hero
By Jura Synchro

JUN 06, 2023

Helena Ericson and her many talents, above as a coach and skater with Team Surprise.
There are people for whom synchronized skating radically transforms their lives. After a lousy foot fracture, Helena Ericson dedicated herself to synchro, ending her career at 26 with a World Championship title. Interview.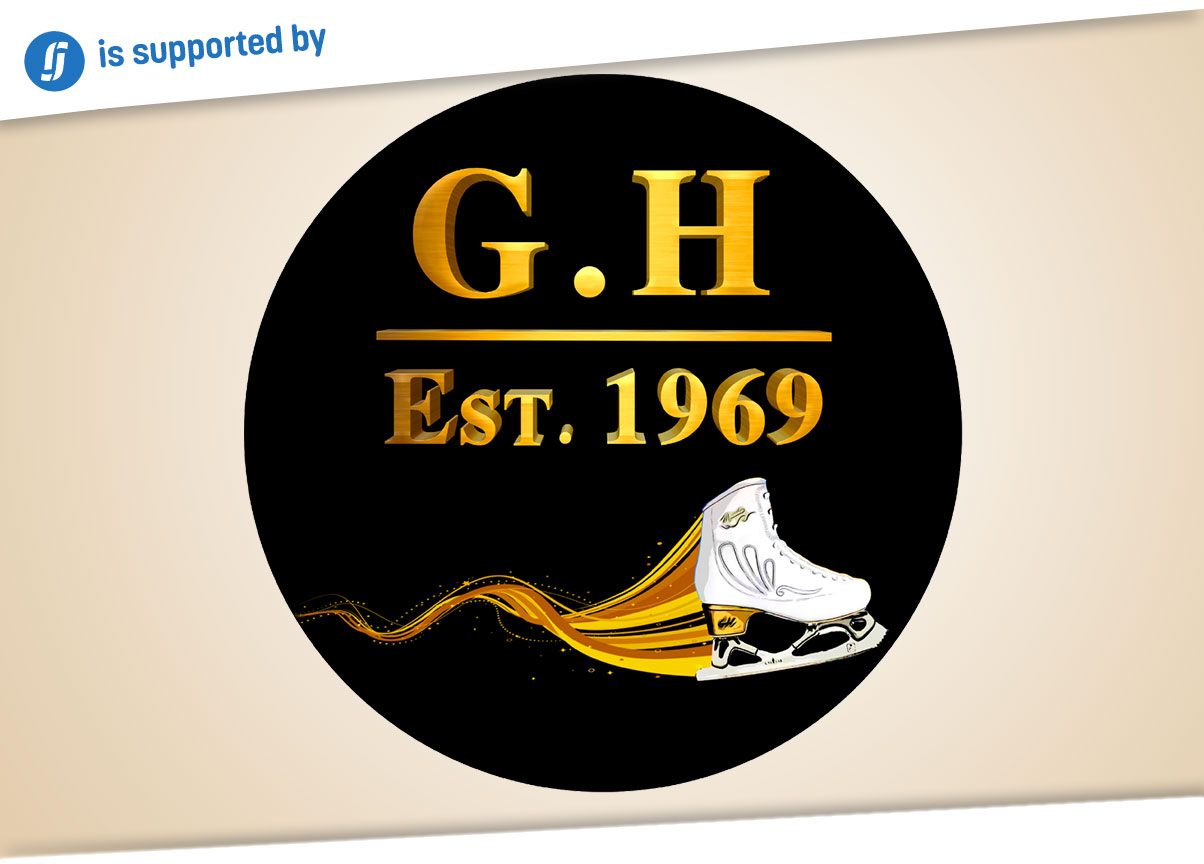 Helena Ericson, from Sweden, began skating at the age of 7. At 15, while practicing singles and synchro, she broke her foot while practicing a double loop. "I had to wear a cast for 5 weeks and be on crutches for 8 weeks and didn't get back on the ice until after 10 weeks, then never got back to single skating," she explains.

"I always loved skating but jumping was not my favorite thing to do. Always been tall so not really suited for single skating but continued with it until my injury to become the best skater possible. I competed a few times each season at what was called club competitions."


A new direction
It was the start of a new era for her as a skater. Her first contact with synchro was at the time it was called precision skating. "My mom, my two sisters and I went to watch the National Championship in Sweden in 1992, and I immediately felt I would love to do this. So when my club started synchro the year after, and I was asked to join, it wasn't a hard decision to take," she says.

She started her synchro career in Team Seaside when they were founded in the autumn of 1992. "With them, I skated for 12 years, from Novice up to Senior, having the entire team moving up in each category depending on the team's composition, so we had one year as Novice, seven as Junior and four as Senior."

With Team Seaside, she became Nordic Champion (Junior) in 1999, Swedish Champion in 2000 (Junior), competed at many international events and participated at three World Championships (Senior) with a 12th place finish as their best result.

"At the age of 23, I felt I needed a bigger challenge, so I tried out for our national team, Team Surprise, and skated with them for three seasons ending my career as a skater as World Champion in 2007."



Helena with her team
After she quit the competitive world, she wanted to stay active and involved in the sport, so she became a Technical Specialist (TS) in 2007, then an International TS in 2009 and an ISU TS in 2011. "As a TS, my highlights have, of course, been while being on the Worlds panels three times (2015, 2018, 2023)."

Helena Ericson started coaching Team Nova from Borås in 2012 and took them on a journey similar to the one she had on her own, taking them from Basic Novice to Advance Novice (2 seasons) and then to Juniors (4 seasons). "In their third season, they got to represent Sweden at the Junior Worlds 2018 in Zagreb, where they finished in 9th place. Out of the 19 skaters I started with in Basic Novice, I had 12 of them on the team who competed at Junior Worlds, which was an amazing journey to do together. Since 2019 I have been coaching the Advanced Novice team Team Together from Kungsbacka."

But that's not all! In addition to her coaching activities, Helena Ericson was the skaters representative for ISU SYS-TC between 2010-2017, a member of the Swedish Elite Committee for Synchro between 2010-2018 and since last year, a member of a Sports Development Committee for synchro.



Helena as Technical Specialist
"The power of teamwork"
What is the most beautiful lesson that synchronized skating has taught her? "The power of teamwork. You need to trust and work together to be able to reach your goals. A team with less talented skaters and great teamwork can achieve more than at group of talented skaters that can't work together," she answers.

"But unfortunately, at the moment, we are very few [synchro] teams [in Sweden], and the pandemic was not good for us, but I have good hopes that the number of teams will increase again so that more skaters are able to take part in this beautiful sport."