Recap




Sweden storms to gold at the International Mixed Age Trophy
By Jura Synchro

APR 02, 2022

Team Infinity won the gold title in Switzerland. (Credits: Daniel Klerfors, Figure skating Pictures - 2022)
The season ended on Saturday afternoon in Basel, northern Switzerland, for the Mixed Age teams. The International Mixed Age Trophy gathered 17 teams from all over Europe. The victory went to Team Infinity from Sweden.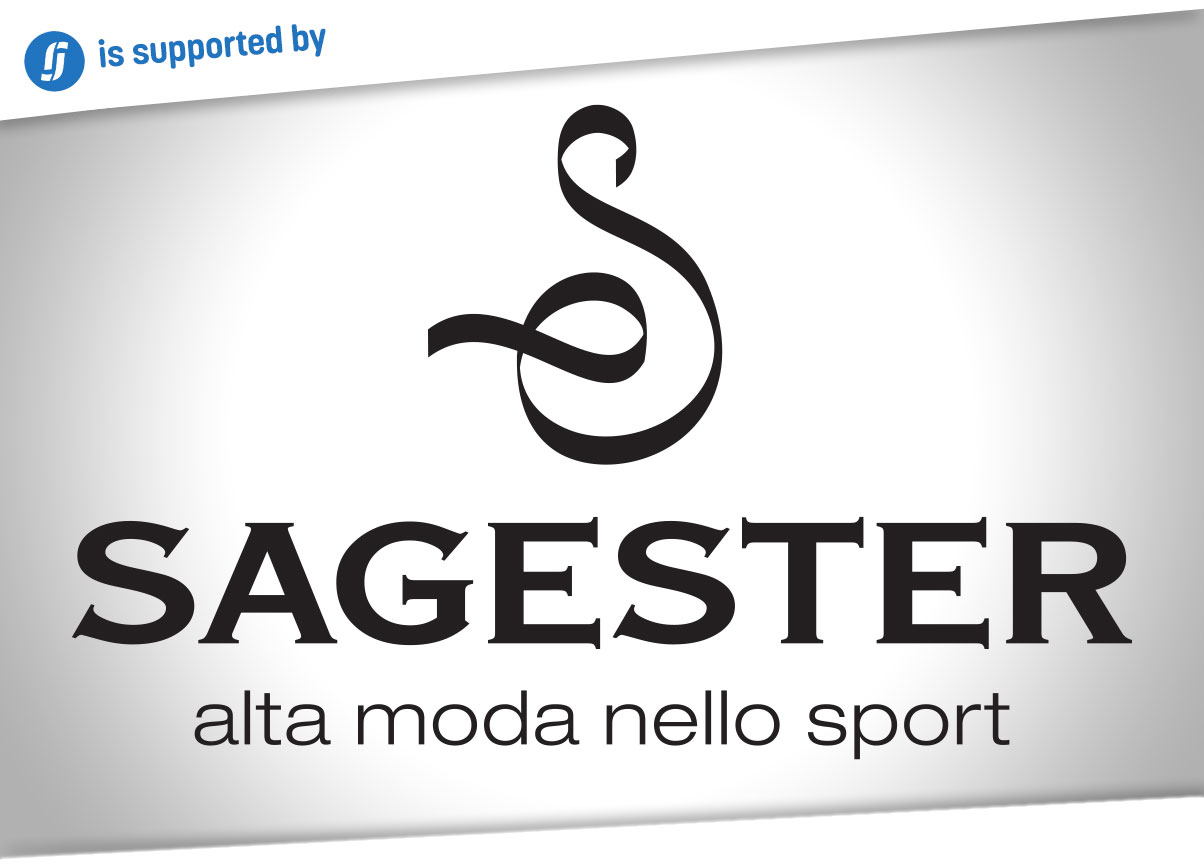 It was the nice surprise at the end of the competition! Team Infinity from Sweden skated a powerful program called "No more secrets". Showing very good skating quality, the team from Kungälv won the competition with a huge score of 73.29 points.

Also exceeding the 70 point mark, the team Snowflakes team from Switzerland dominated the competition almost to the end. Based in Huttwil, the Snowflakes team skated a clean and energetic program and finished with the silver medal. This team had won the International Mixed Age Trophy in 2019, 2018 and 2017.

Skating in the last group, Butterfl'Ice is not far behind. With 64.27 points, the German team performed well on electronic music, finishing with bronze. The element Moves was particularly well executed.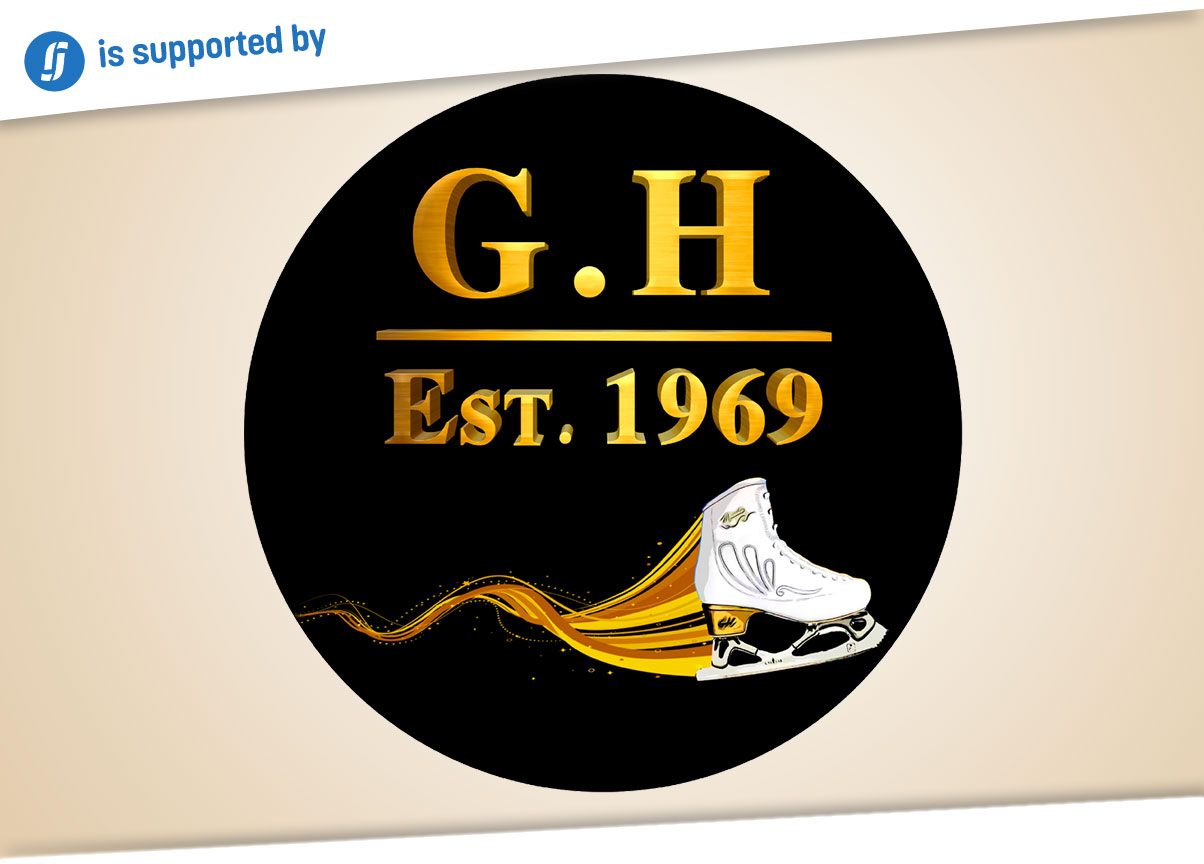 Representing France, Les Etincelles finished in 4th place with a good score of 56.56. In grey dresses, the team jumped for joy when the scores were announced on the Kiss & Cry.
Another team from Germany finished close to the podium:

Munich Synergy. Dressed in colourful dresses, the team totalled 53.26 points with their program to catchy beats.

Then, the scores were extremely close between the teams. There were less than three points between the 6th and the 12th place!

Among the 17 teams that participated, several teams returned to international competitions for the first time after two years of pandemic.



After two years of cancellation due to Covid, the International Mixed Age Trophy competition took place smoothly in Basel in snowy Switzerland that has just removed almost all restrictions related to the pandemic.

The Mixed Age category is now back in full swing for the next edition... in 2023!


Results - TOP 3
Mixed Age Trophy 2022
Basel (SUI)
APR 01, 2022 - APR 02, 2022
Mixed Age