News




A Mixed Age Trophy to end the season
By Jura Synchro

MAR 24, 2023

Team Magic from Hungary wins its first international trophy.
"We didn't even expect to win the competition," reacted Team Magic (HUN) after the Mixed Age Trophy. The international and well-known event in Europe gathered 13 teams last weekend in Italy.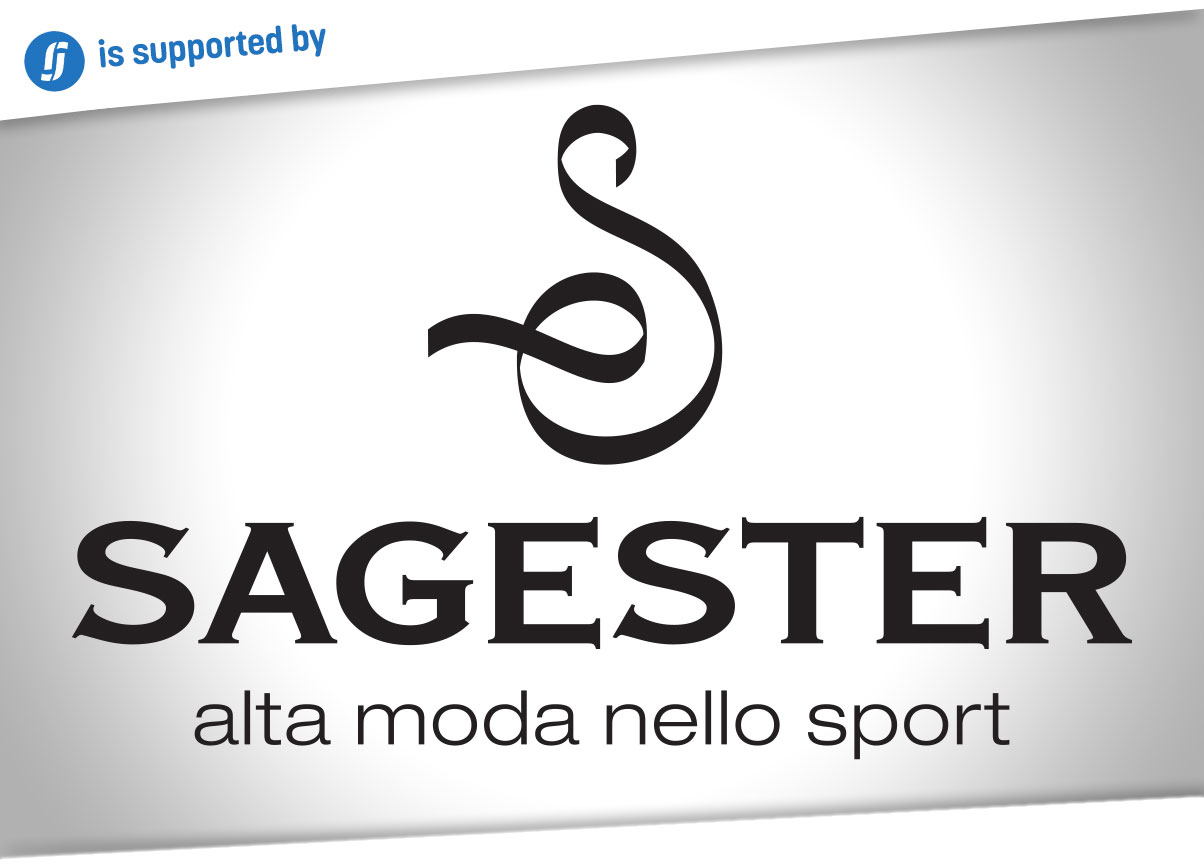 The Mixed Age Trophy, which is held every year in a different country in Europe, took place last weekend in Trento, Italy. Thirteen teams from five different countries took part in the event.

Team Magic from Budapest, the only team representing Hungary, won the competition with a very high score of 71.34 and a perfect program. The team obtained level 3 for two elements and even a level 4.


"We were over the moon"
"We were really surprised by this result; we didn't even expect to win the competition, especially considering the fact that we ran our program secondly.

However, after the official draw, our coach said that her lucky number was 2 and that she always ran second during her competitive career, so we suppose this brought our luck. So we were over the moon when we realized that we had achieved this goal and that actually we won our last international competition together!" reacted the team after their victory.

Team Magic had travelled to Italy with the goal of a top 3, so the surprise of winning the gold was even better.


Team Magic's free program is composed of different songs, "but the main music is called Enemy by Imagine Dragons. During the program, we have some lyrical and some contemporary pieces as well, so we don't have one specific theme but more of a mixture."

The International Mixed Age Trophy was Team Magic's last international competition in the season. However, the season is not finished yet for the Hungarian team. "We have one more competition in Hungary this weekend, which is going to be the last one."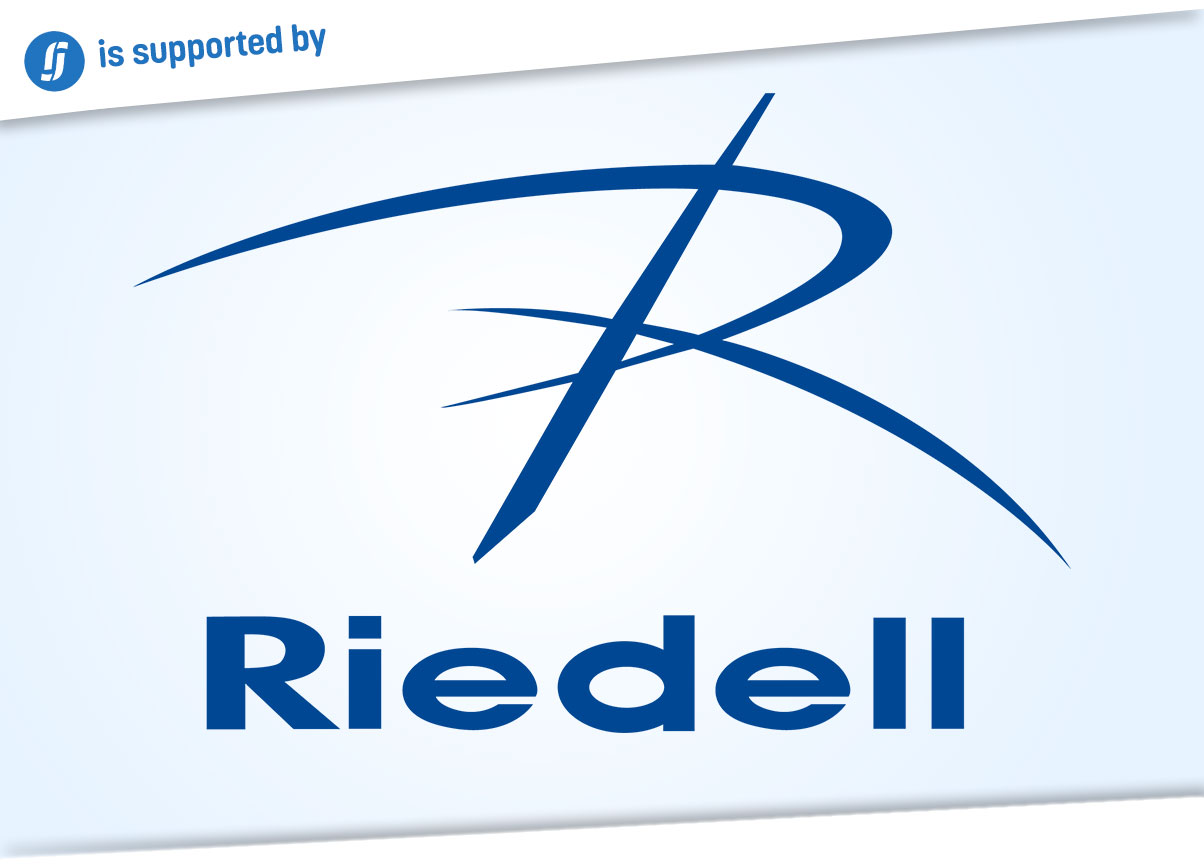 The Etincelles from France and the Snowflakes from Switzerland finished in 2nd and 3rd position with a very tight score (0,4 point difference).

Butterfl'Ice from Germany, bronze medalist in 2022, was 4th followed by the United Blades from Neuchâtel in Switzerland and Jeanne d'Arc from France.

Italy was then represented by Team Ice Diamonds and Shining Blades, 7th and 8th. Team Bernettes from Switzerland clearly climbed in the ranking compared to last season and finished 9th. The Ladybirds, the third Italian team, finished in 10th place.

Ice on Fire (ITA) and Les Hermines (FRA) unfortunately had deductions for falls, and Les Comètes finished 13th.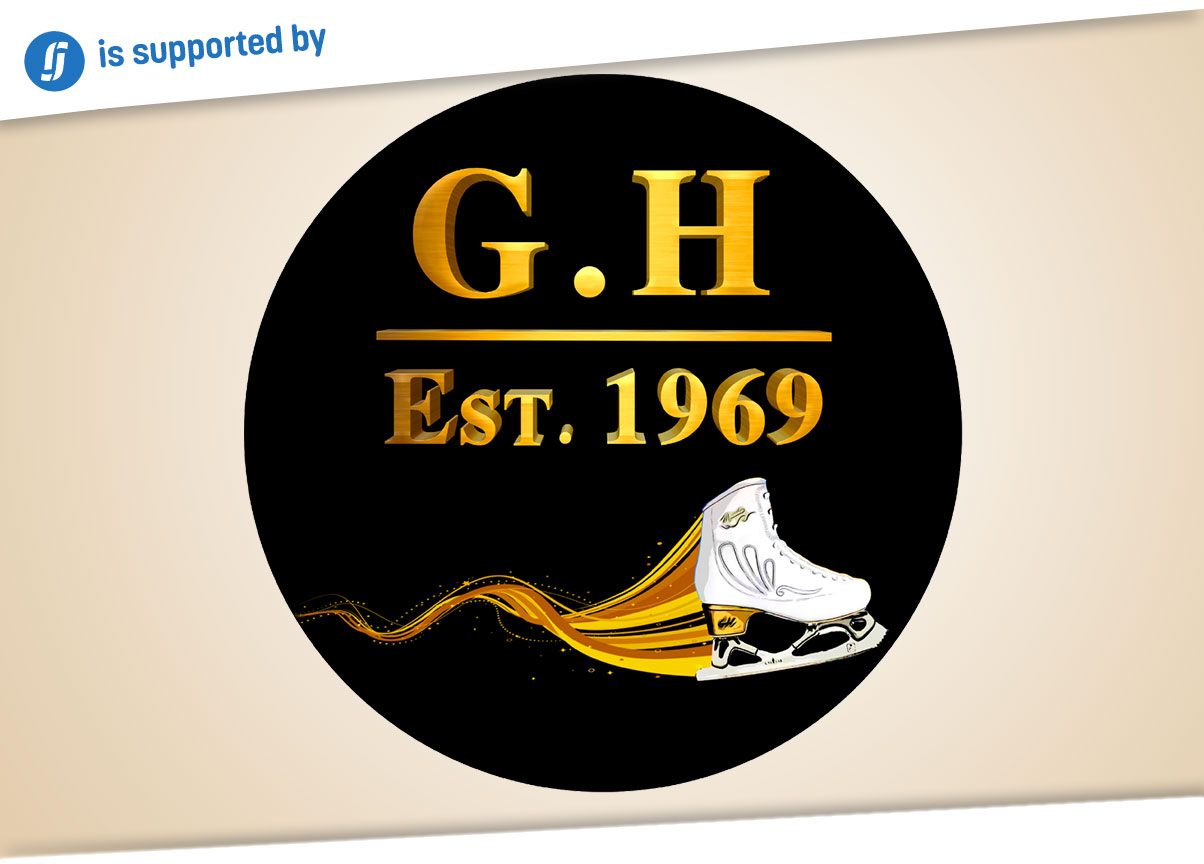 Results - TOP 3
Mixed Age Trophy 2023
Trento (SUI)
MAR 18, 2023 - MAR 18, 2023
Mixed Age